Already a subscriber? Log in.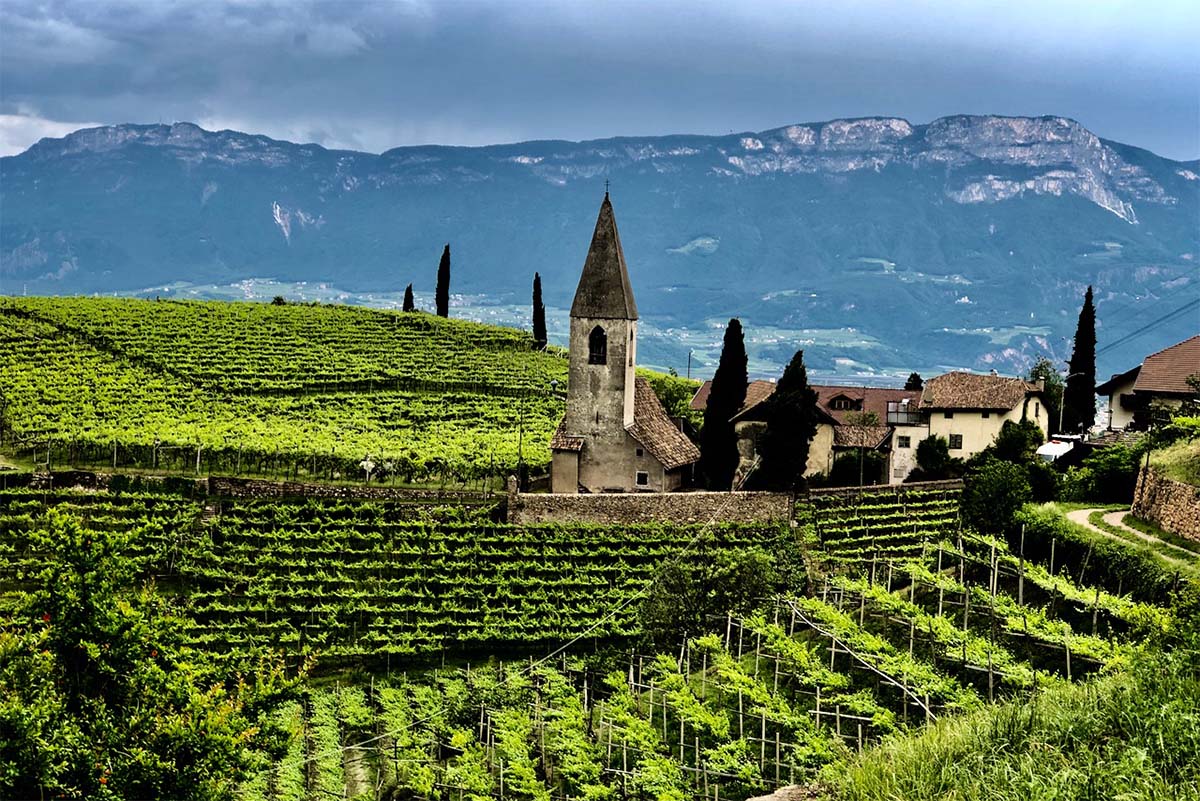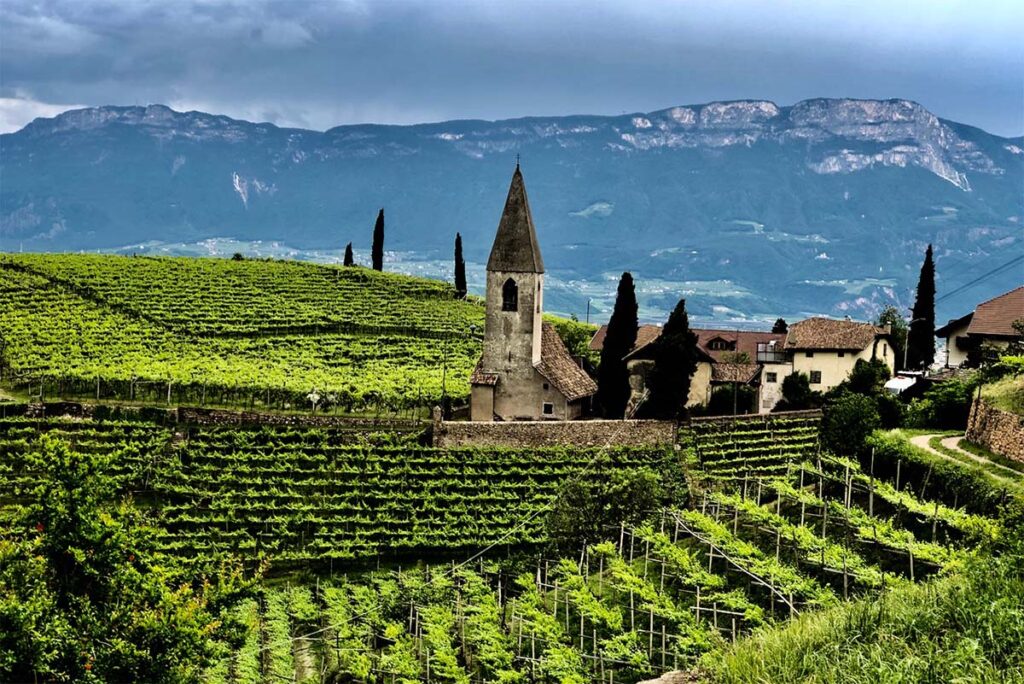 Unlock Articles and Benefits Today
Subscribe to TRINK Magazine and unlock exclusive wine content, benefits, and experiences. Our subscription options offer something for everyone, from casual wine drinkers to experienced professionals.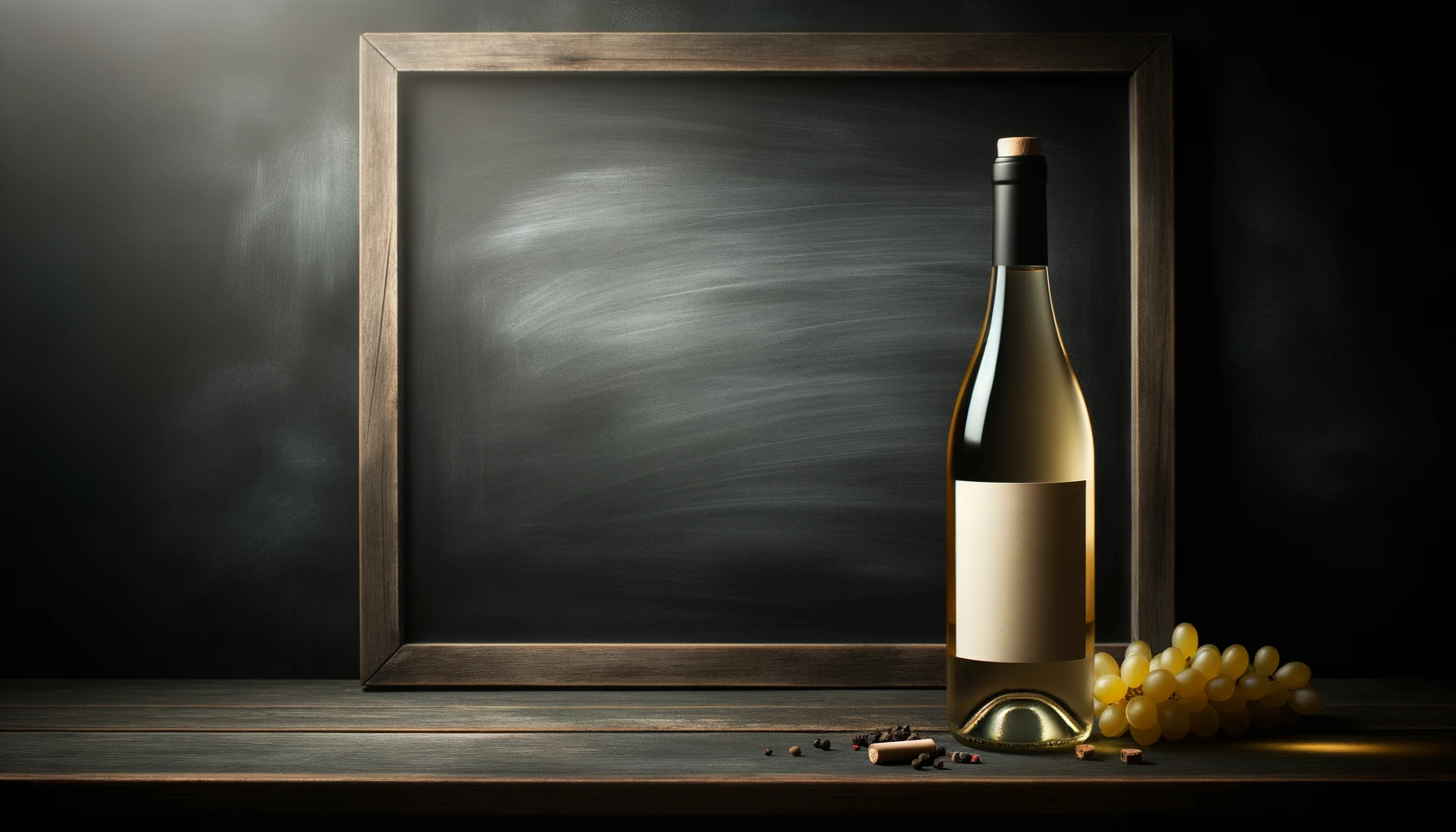 Gift a Subscription
Looking for the perfect last minute gift for the wine lover or wine professional in your life?
What people are saying about TRINK
---
How to upgrade your subscription to TRINK
If you would like to change your membership level in order to gain access to additional content on our site, follow these simple instructions:
Log in to your membership account.
From your Membership Account, click the link to "Change".
The following screen will show you an overview of our available membership levels with links to upgrade or downgrade.
After you select a new membership level, you will be directed to a checkout page in order to complete your membership subscription.
Your previous subscription payment will be cancelled and a new subscription payment will be created.
After successful payment, you will immediately have access to additional members-only content.