Berlin-Style Sustainability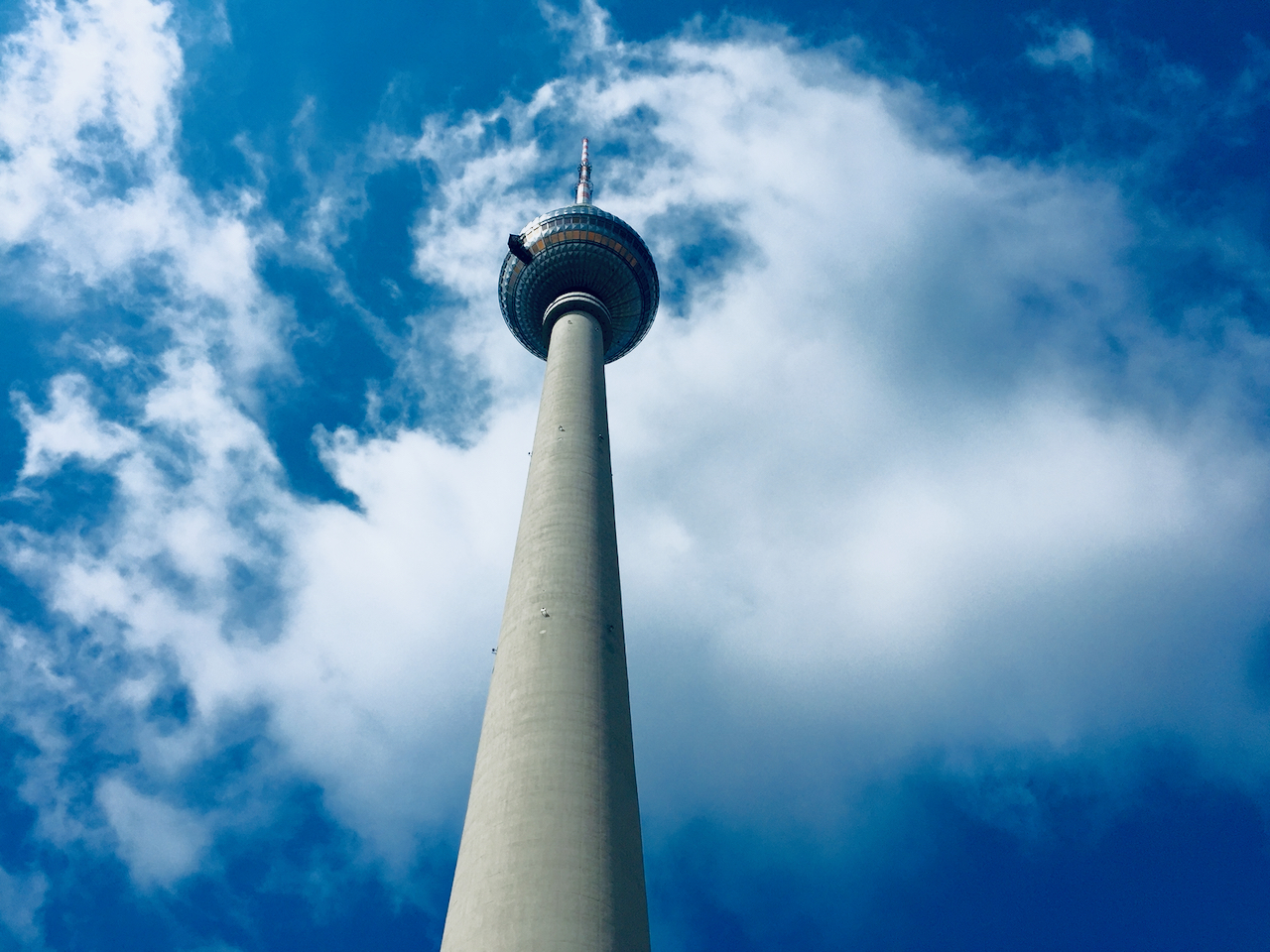 Over the last decade, Berlin has established itself as a wine city. No small feat, since little quality wine is made within a five-hour driving radius. But in the early 2010s the natural wine movement brought in "small plates and natural wine" bistros and more and more distributors — independent wine stores who both import and buy wines and then sell them to both restaurants and consumers alike — are basing themselves here. The RAW wine fair made Berlin its Central European hub back in 2015. Before March 2020, business was good.
Then came Covid.
Putting the Neighbor back in Neighborhood at Rocket Wine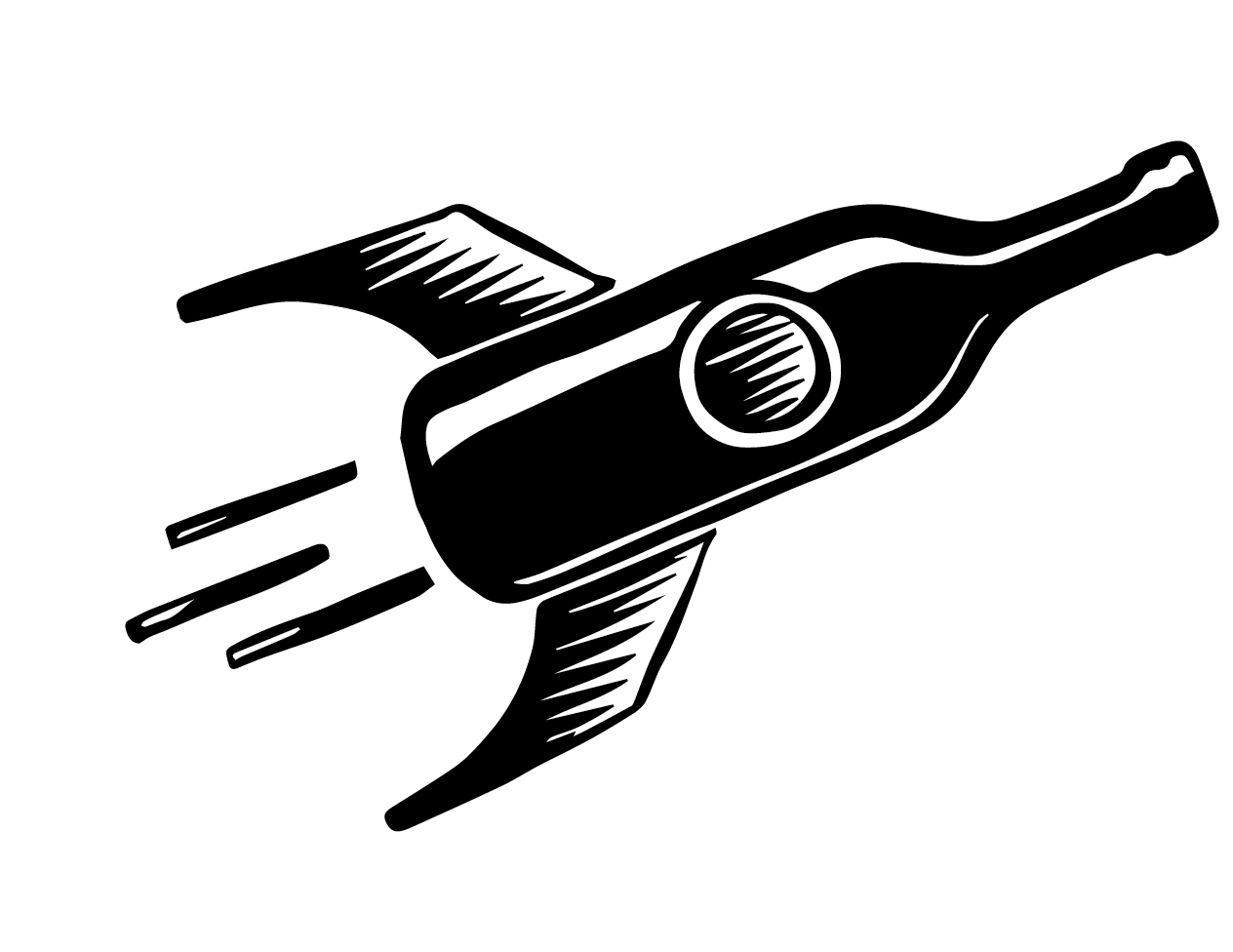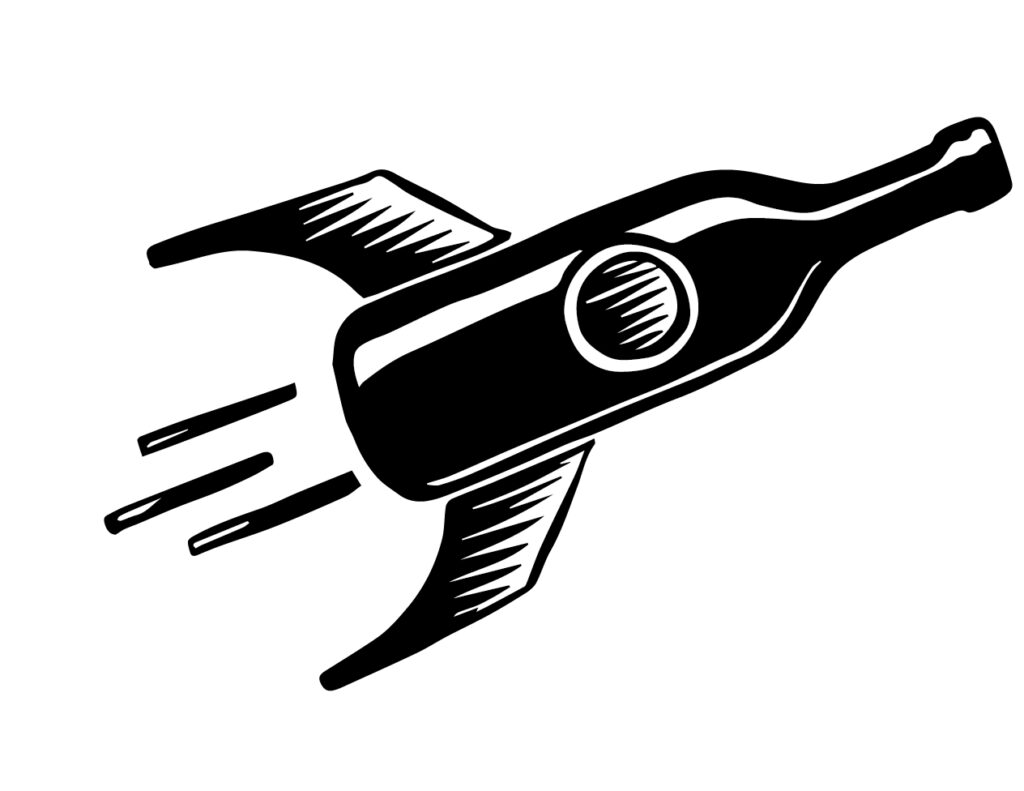 Rocket Wine's pivot was less reflection and more reunion. Good friends, good products, and a very good idea. Several days after the WHO declared Covid-19 a global pandemic, the trio at Rocket Wine, who are known in the neighborhood simply as Jeff, Elisa and Thomas, were approached by another local business to join forces and sell each other's goods. The two establishments not only knew of each other, they were good friends as well. The plan was the following: Albatross would provide bread and pastry, Isla the coffee, and Rocket the wine. Word spread quickly, and the offerings expanded to include cheese, teas, and condiments. Over the course of a few days, they had put together an online platform that now includes 29 different vendors for pick-up and delivery across three Berlin locations. Apocalypse GmbH (now renamed into the less cataclysmic Archipel) delivered via bikes that Albatross already had on hand for their bread delivery.
As Germany's restaurant and retail scene reemerges, it's not only doors that have opened, but eyes too.
"It has been a crazy marathon with lots of challenges, but it helped us establish ourselves even further. The business model has shifted in a very natural way and we've managed to employ friends from our network to help with long shifts and social media," Elisa says. "We feel much stronger now and have been incredibly lucky to sell more with better quality service than we did pre-Covid."
On Solid Ground at 8GREENBOTTLES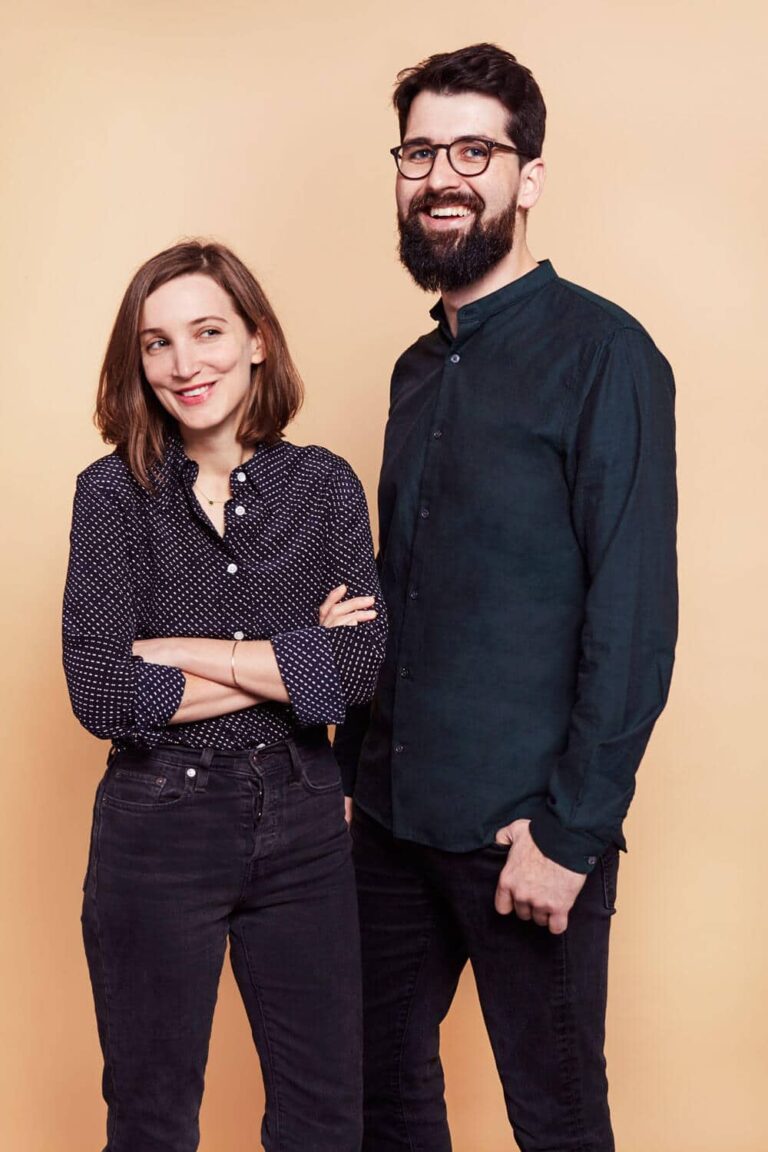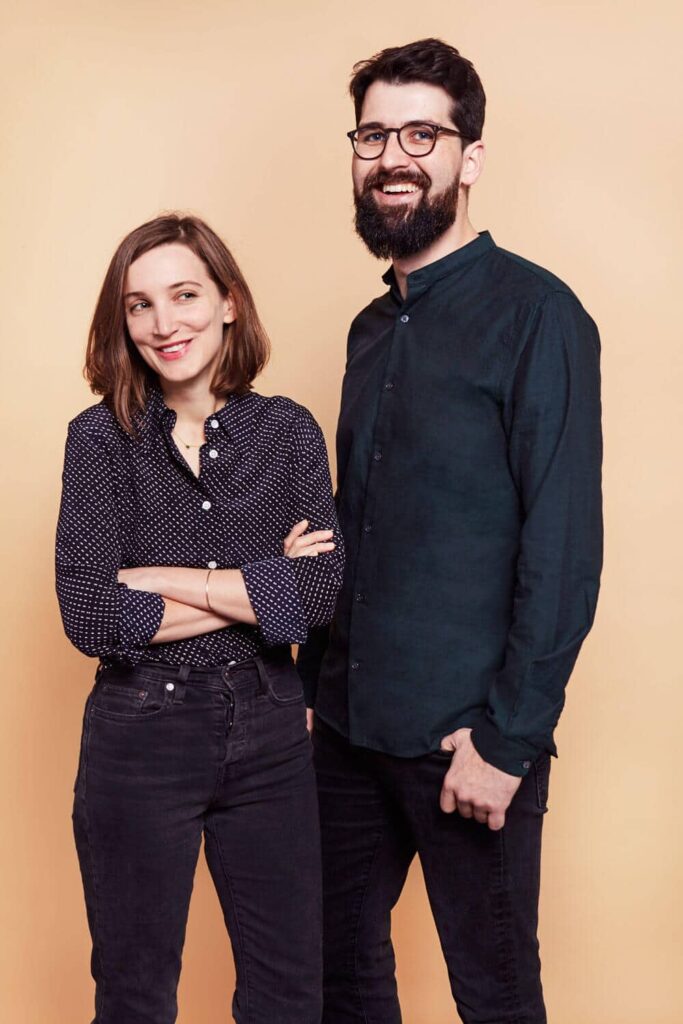 Like many other wine distributors, 8greenbottles found themselves in April 2020 down 50 percent in revenue. Owners Ramona Winter and Philipp Heinzer took a look at what they had and what they wanted. With a well-structured online shop in place when the pandemic hit, they decided to double down on their digital presence to ensure that 8greenbottles remained in people's minds.
In addition to a significant online overhaul, including an online shop dedicated to on/off trade customers, 8greenbottles released a more user-friendly website showing prices, delivery windows, and availability. They took advantage of the expanse of the digital space, in January 2021, by launching a new series of online producer tastings allowing for a much bigger audience, of often rare and unusual wines, than ever could have been included in the store's small in-situ location.
Winter and Heinzer also began approaching vendors outside of their niche natural wine bubble: "We tend to get into our heads that because we drink natural wine, the whole world is at this point, but that's simply not true." By focusing on a broader audience, 8greenbottles has helped larger retailers and specialty outlets such as Kutzner & Kutzner expand their range with a substantial offering of natural wine.
Committed to the Culture at Viniculture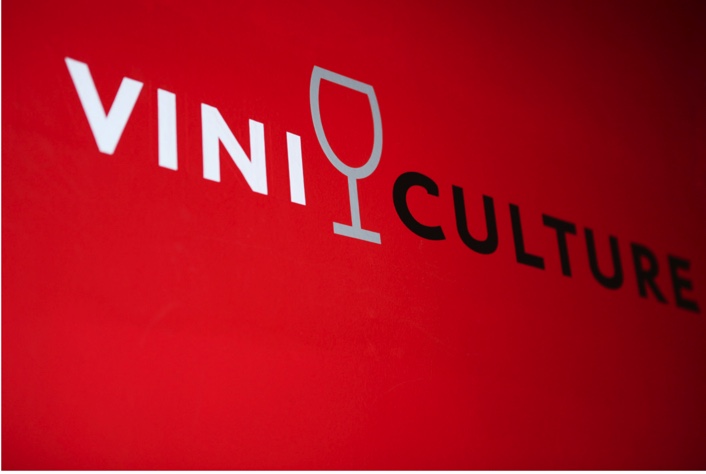 In the city's western corner of Charlottenburg, Holger Schwarz has been running one of the cornerstones of the capital's wine scene, Viniculture, for 15 years. Viniculture was long renowned in the city for its open door policy, with official opening times upwards of 9 hours daily — taste a wine, sip a glass on the terrace, talk a while. Delightful for the consumer, perhaps, but less so for the long hours required by the staff that, ultimately, failed to lead to a significant increase in sales.
Together with his team of eight, Schwarz took the opportunity to focus, like the wines he sells, on sustainability — in the form of his employees' well-being. Schwarz took the opportunity to focus, like the wines he sells, on sustainability — in the form of his employees' well-being.ablish a calmer approach and reduce the extensive opening hours.
Schwarz took the opportunity to focus on sustainability — in the form
of his employees' well-being.
They credit the marked success of their web shop sales to a time when the shop was only open for five hours a day and not fulfilling restaurant orders. The web shop has become an important mainstay of the business and afforded them a much larger national and international presence, with orders being sent to often reaching Germany's farthest corners, as well as Scandinavia and France.
Online tastings which worked fine, but Schwarz sees the real benefit of online vs. real life tasting, in how much less time consuming they are. In real life people show up at the store half an hour before, use the bathroom, linger afterwards, are tipsy, and might enjoy another glass of wine on the terrace — which effectively means employees are often shutting the store at midnight. Plus, there's the lingering temptation to join the guests for a glass or two. Which, for the guest, might be the highlight of their week but for employees can quickly turn into a dreaded daily chore.
For most small business owners, the pandemic has forced a challenging reflection on established models that fail to reflect a changed world. Especially in those industries, like wine, known for a slow-to-embrace change approach. Yet, as Germany's restaurant and retail scene reemerges, it's not only doors that have opened, but eyes too. A renewed focus on the resources and community surrounding us has led — perhaps after so much time in isolation — to a welcome sense of community instead of competition.