TRINK started with an observation and a question.
Observation: Europe is home to six countries where German is an official language — Austria, Germany, Switzerland, Liechtenstein, Luxembourg, and Belgium — plus the Alto Adige/South Tyrol region of northern Italy, and Alsace in northeastern France, which have long histories of German bilingualism.
Question: What links them?
TRINK offers answers.
Wine and language have much in common. They are both expressions of humanity, speaking to community, collaboration, and creation. We believe the linguistic bonds these areas share reflect deeper affinities and exchanges. Some of these have been obscured over time. But by taking care to uncover such cross-influences, we believe we deepen our appreciation and understanding of each region and the area as a whole. German-speaking wines encompass some of the most distinctive varieties, dynamic producers, evolving terroirs, and innovative styles anywhere. We believe it is more important than ever before to give each one its own stage.
For now, we've narrowed the focus of German-speaking wines to Austria, Germany, German-speaking Switzerland, and Alto Adige/South Tyrol. We're convinced there has never been a better time to dive headlong into these underexplored regions. We're delighted to be your guides.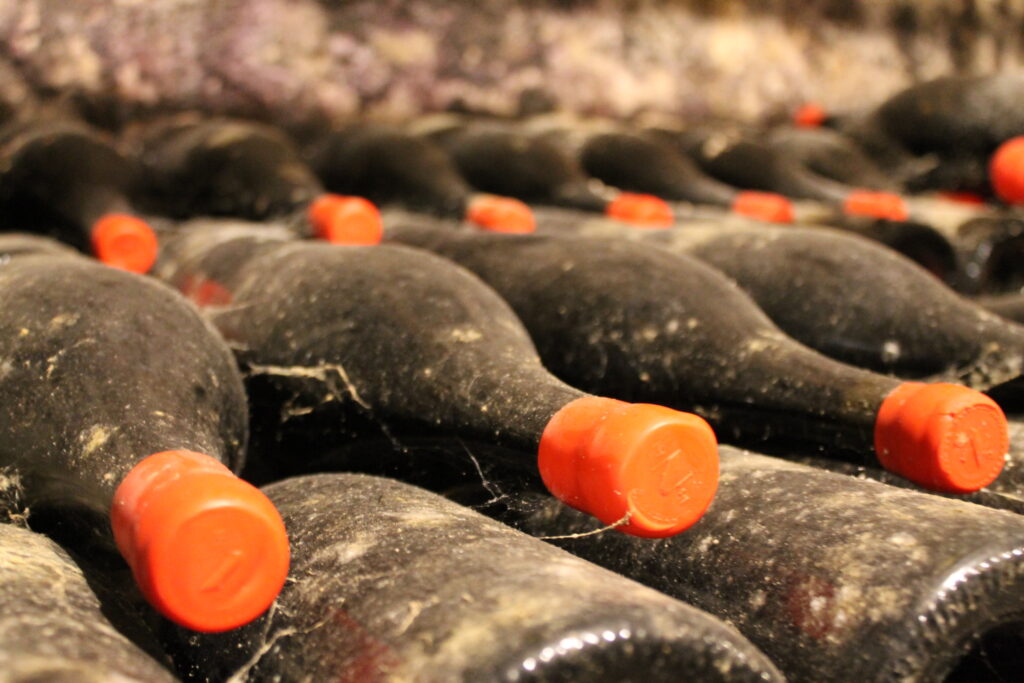 Ingelheim Rheinhessen is a hotspot for German Pinot Noir (Spätburgunder).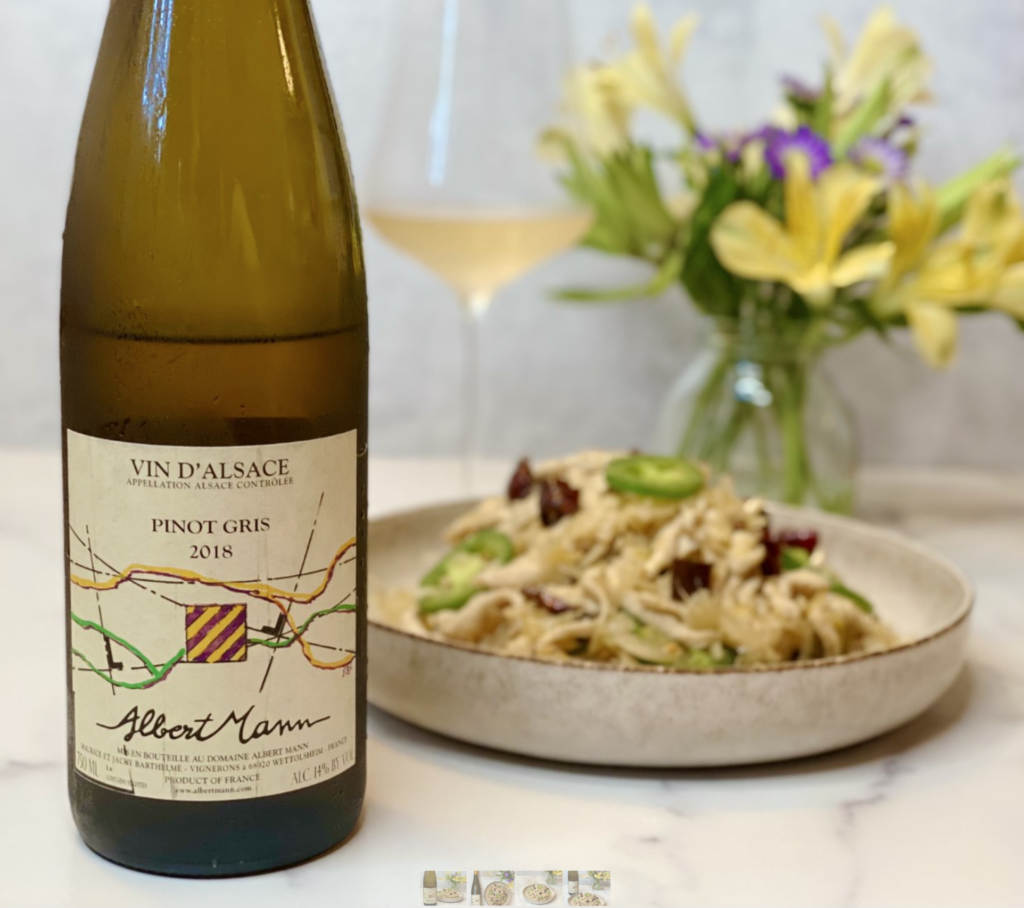 Joyce Lin gives a traditional and beloved Taiwanese dish an umlaut twist and a fresh French pairing.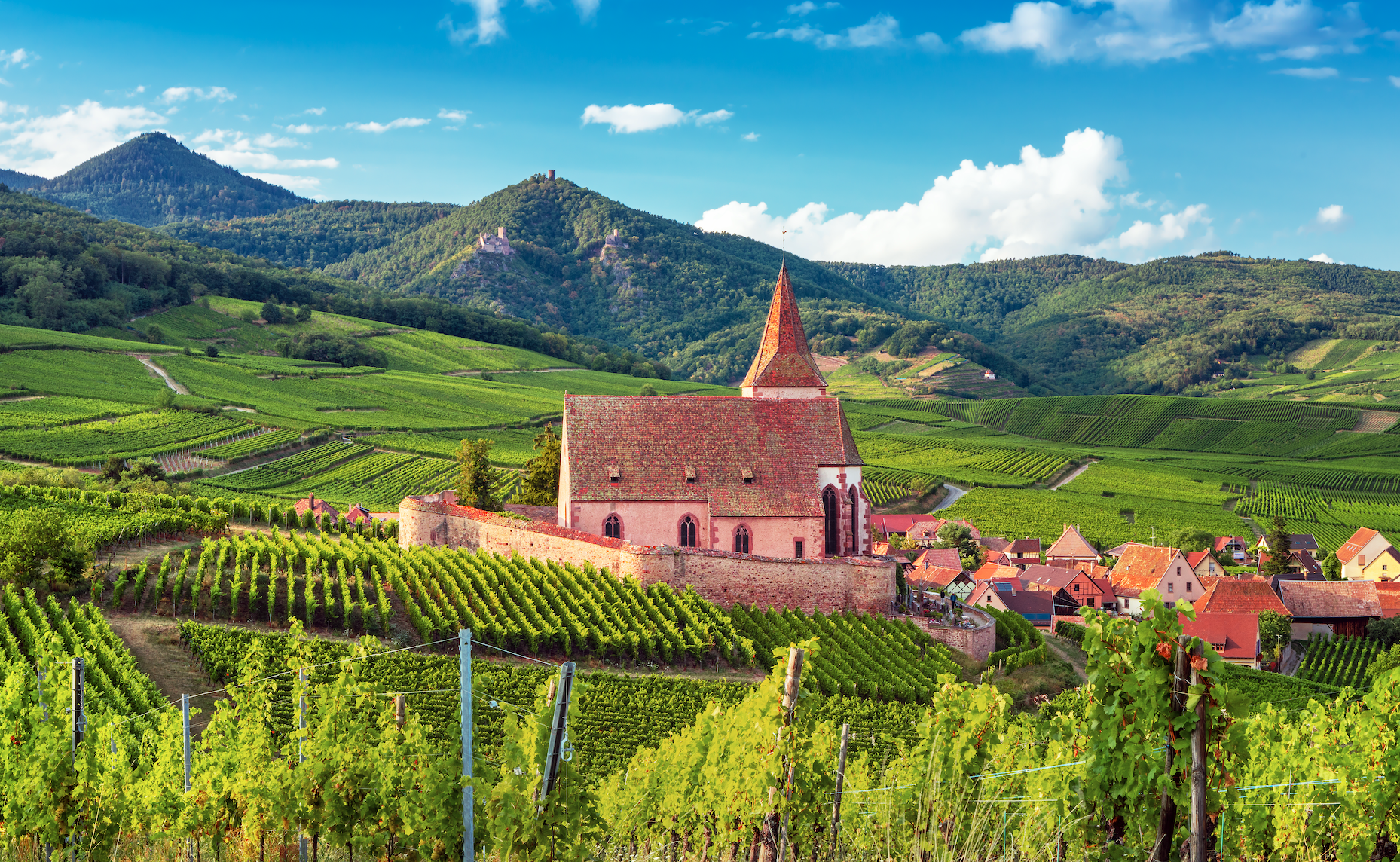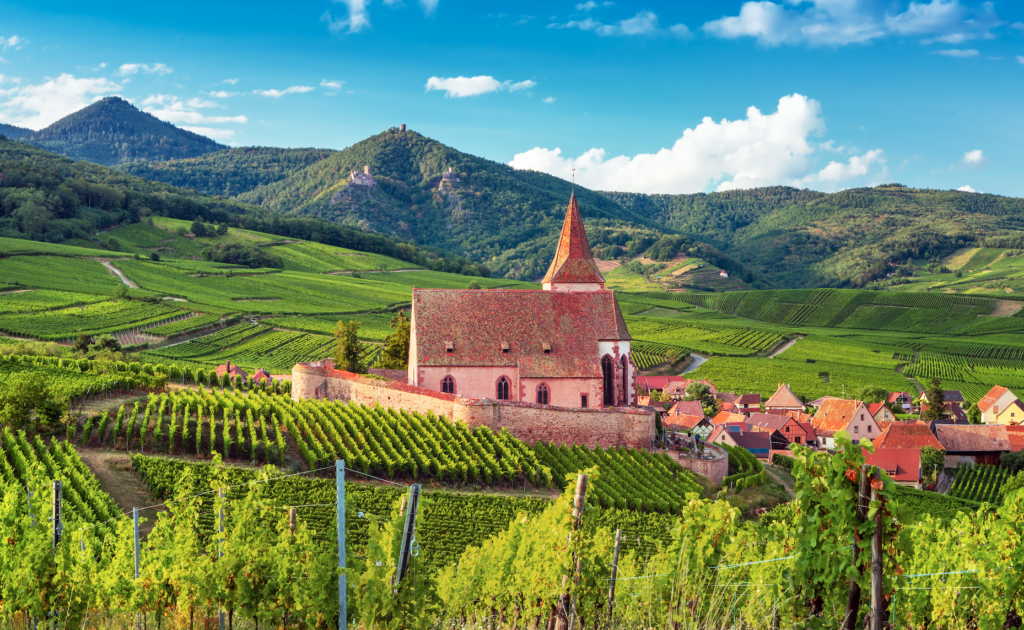 The ancient injunction to keep your friends close and your enemies closer is all very well, but in Alsace it can be hard to tell the two apart. Control of…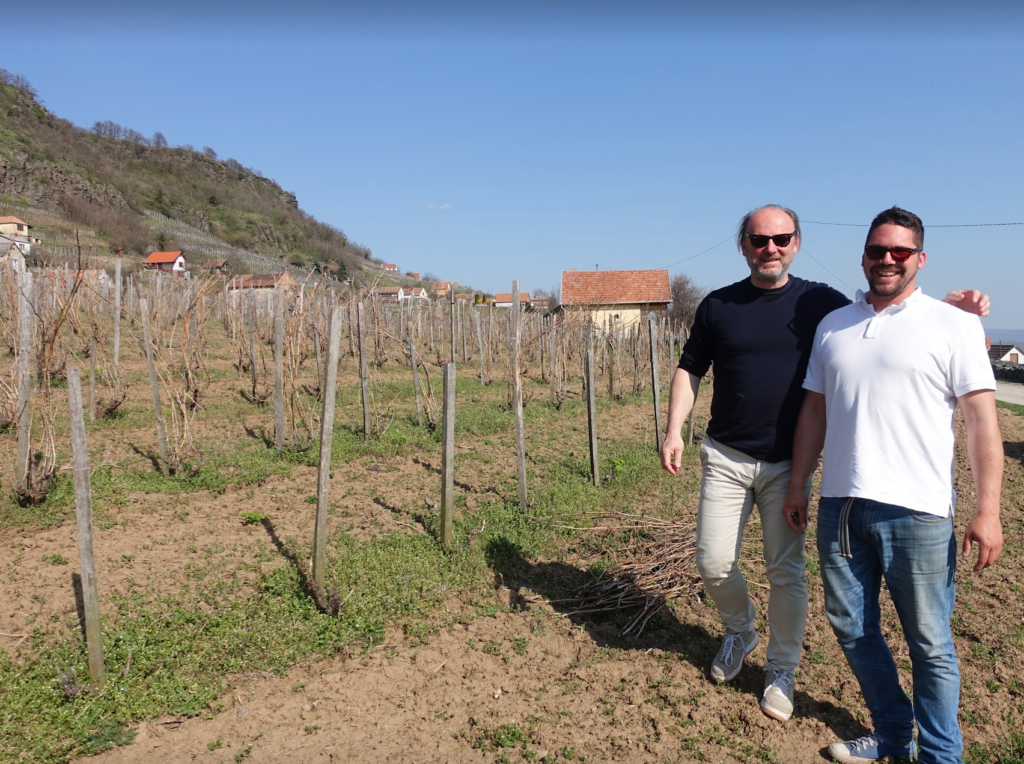 A map of vanished Pannonian wine culture is beginning to reemerge with regional heroes such as Roland Velich and Tamás Kis leading the way.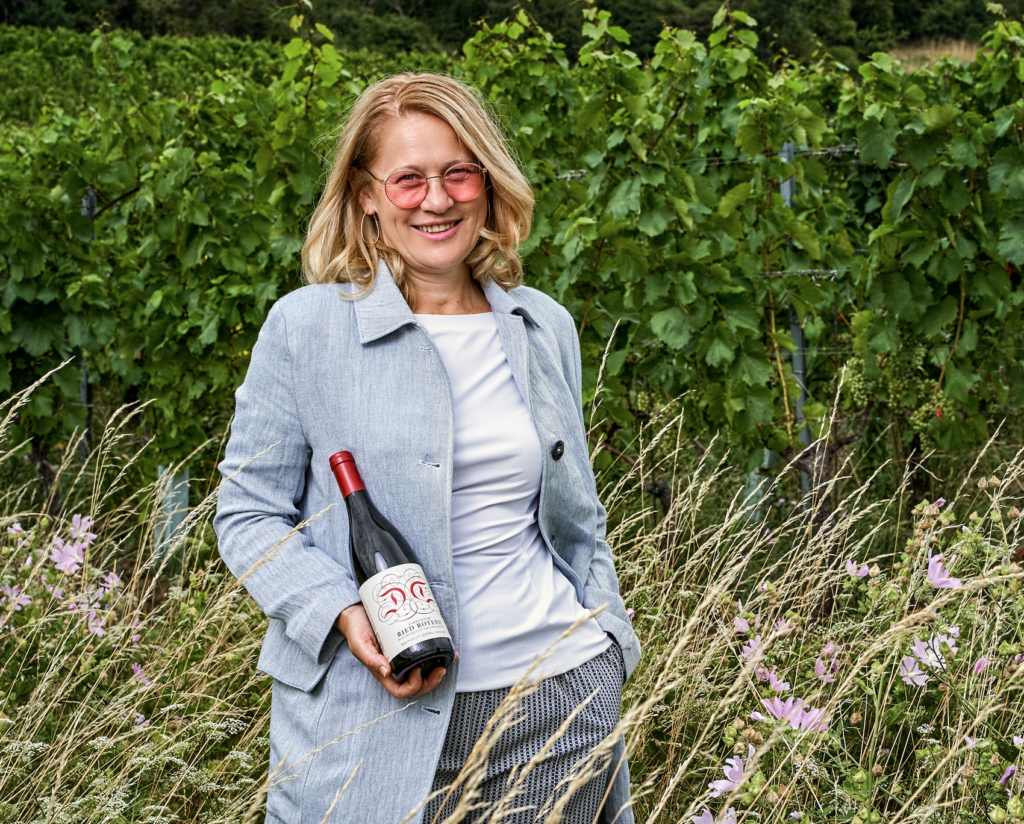 Austrian wine splashed back into the headlines recently when four of its wineries were chosen by a leading U.S. wine publication for inclusion in their "Top 100" worldwide. Notably, three…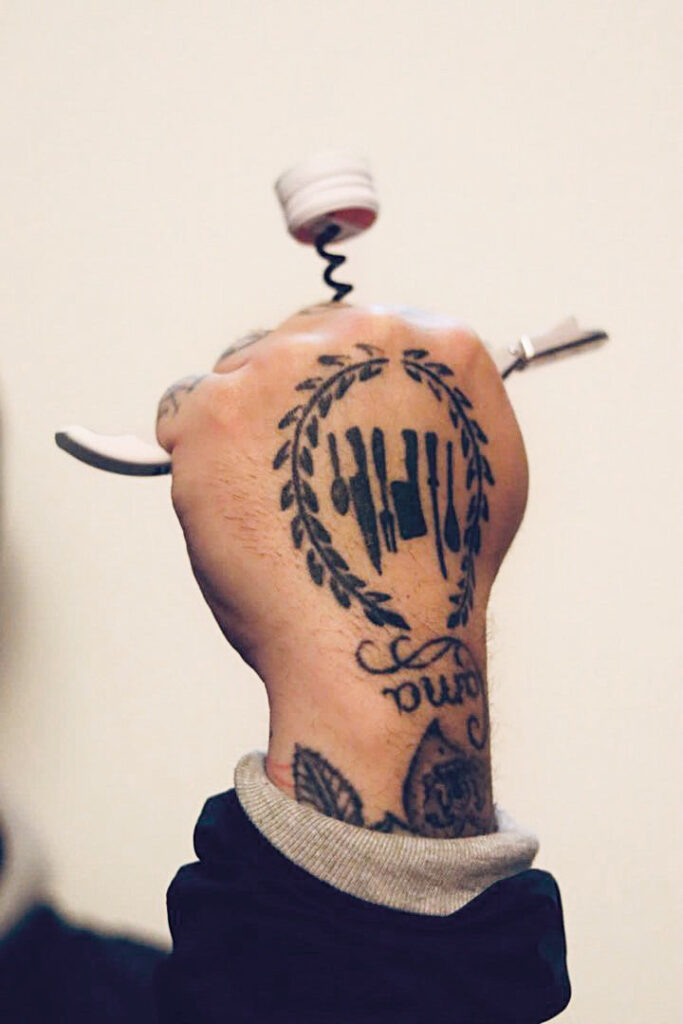 It's an anniversary that still has some bottled up with anger. Johannes Hirsch, the acclaimed biodynamic Kamptal winemaker, is celebrating 20 years of screwcaps. He rejoices in no longer having to…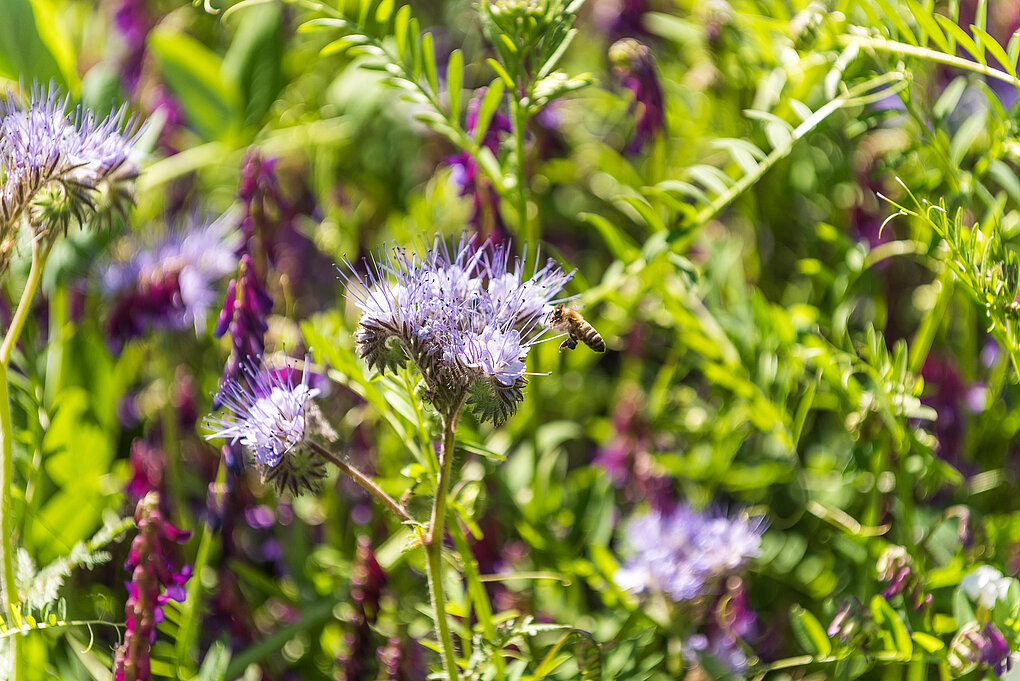 It starts with the soil. "I am passionate about the microbial world under our feet, and the key role it plays in the vine's adaptation to climate change," says agronomist…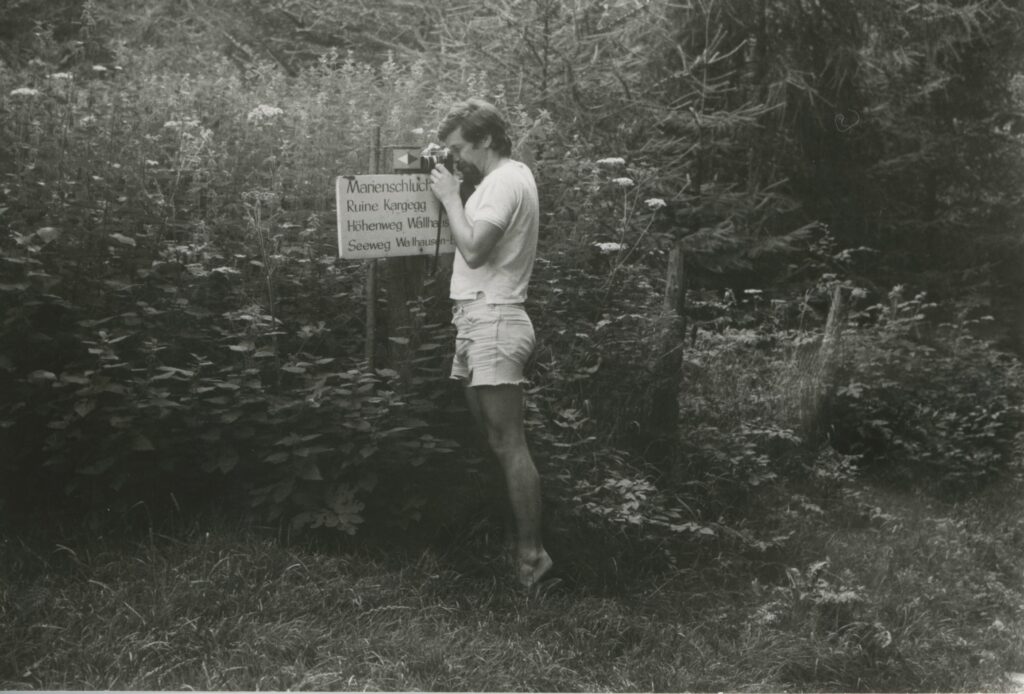 If Emilio Zierock finds it hard to talk about his controversial father, you can't tell it by listening to him. He speaks with remarkable openness about the man. Rainer Zierock,…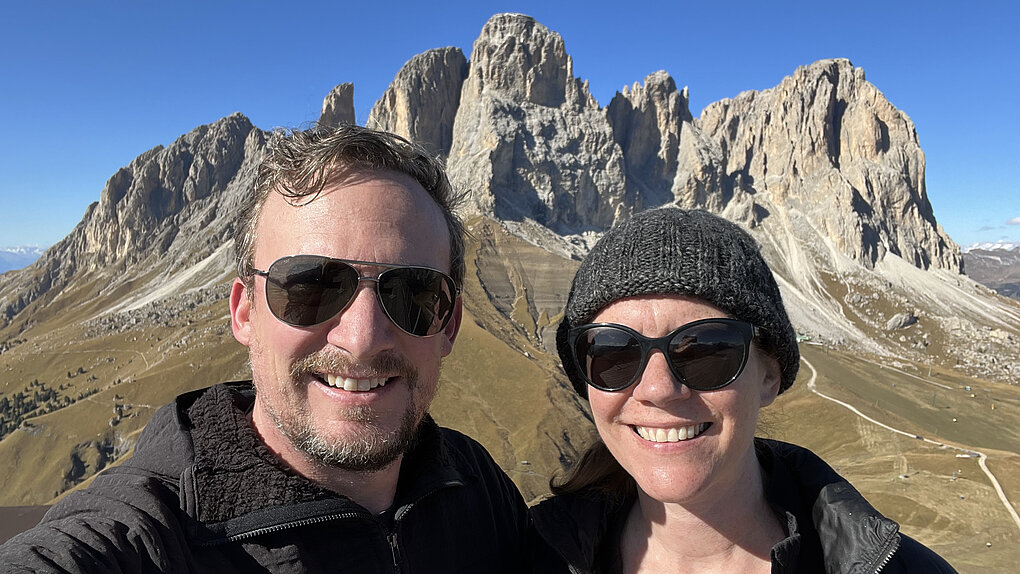 Archetype, a Portland, Oregon-based import start-up, is focused on Alpine wines. They are refining consumer's understanding of the category and building community near and far.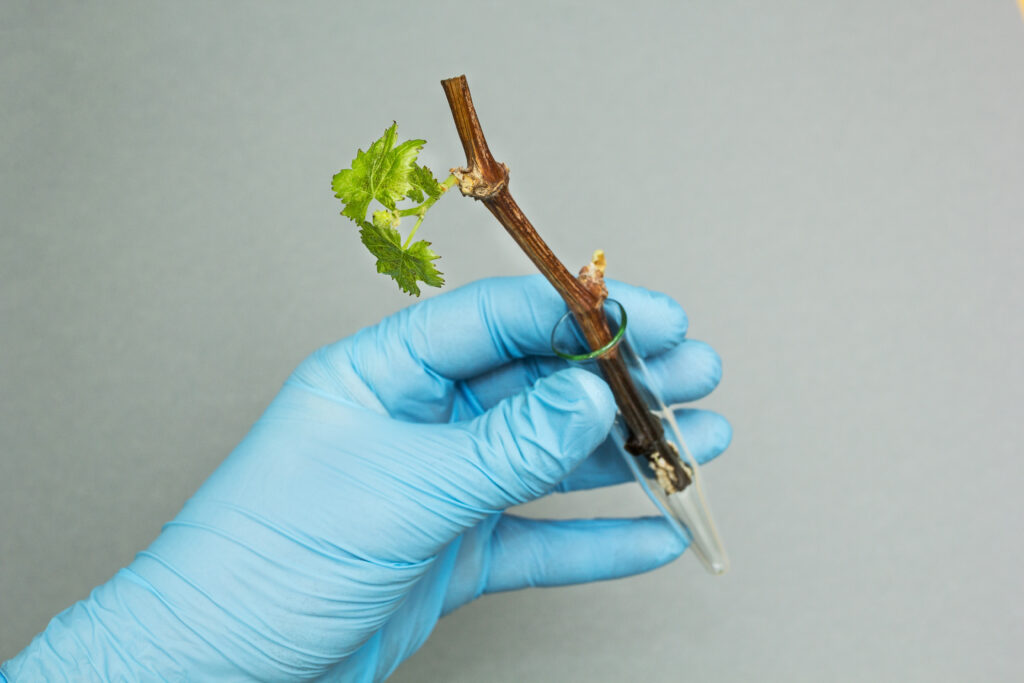 With a third generation of fungus-resistant hybrid wine grapes in development, are we poised for a breakthrough in the spread of so-called PIWIs? Will the quest for an alternative to…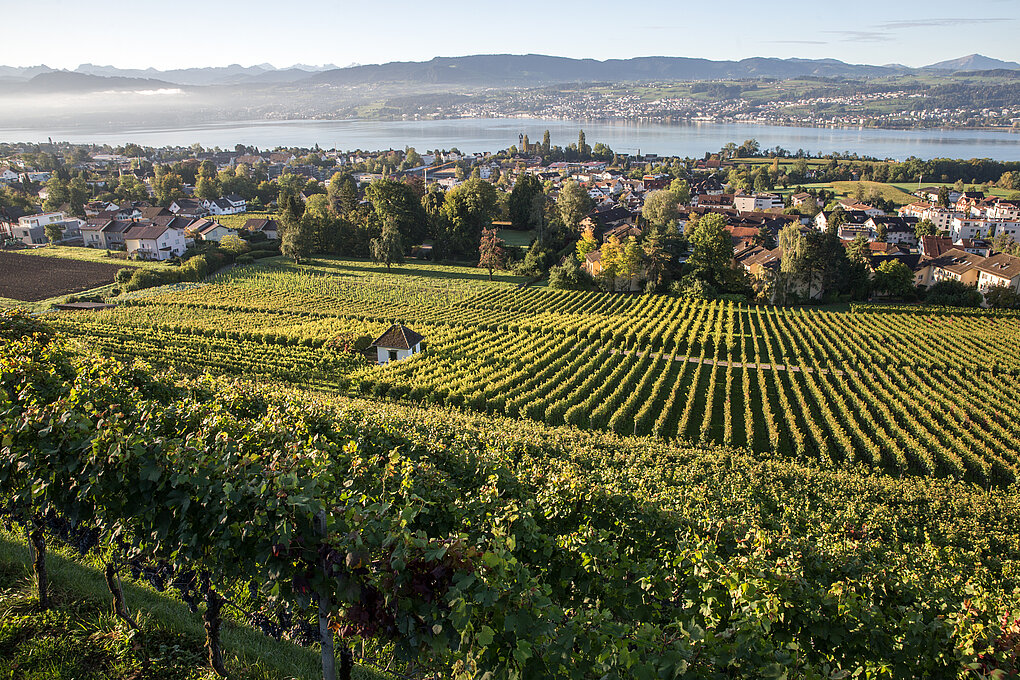 ​Räuschling isn't just wonderfully umlauted, it's also one of the most exciting autochthonous white wine varieties in German-speaking Switzerland. This became clear to me on a March afternoon in 2015….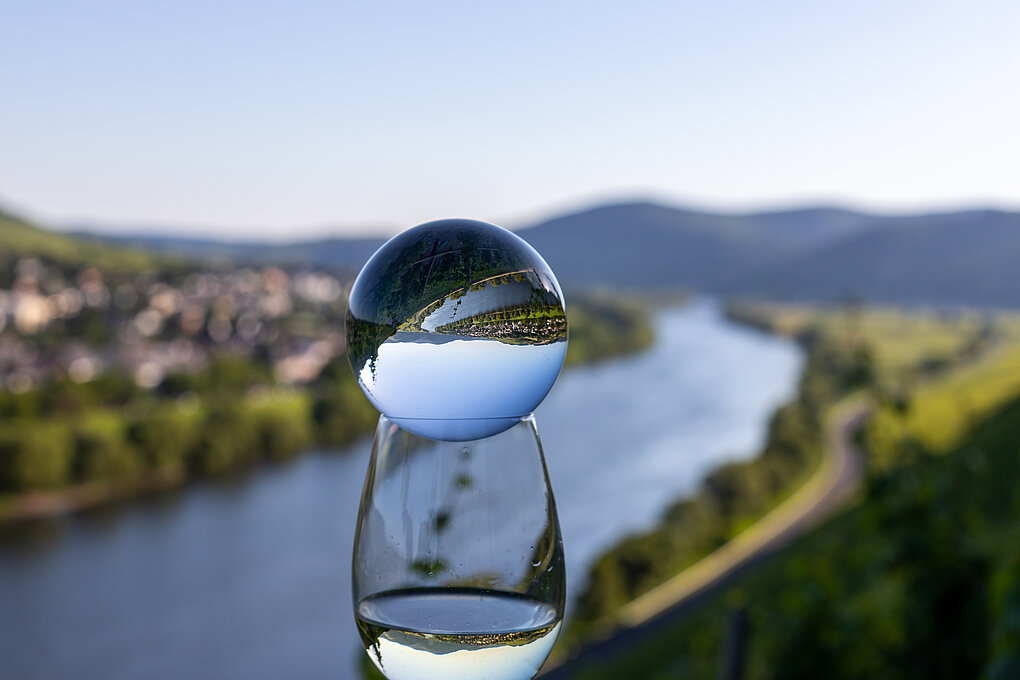 Trink Magazine | Valerie Kathawala hazards forecasts for the future of wines from Alto Adige-Südtirol, Austria, Germany, and German-speaking Switzerland.