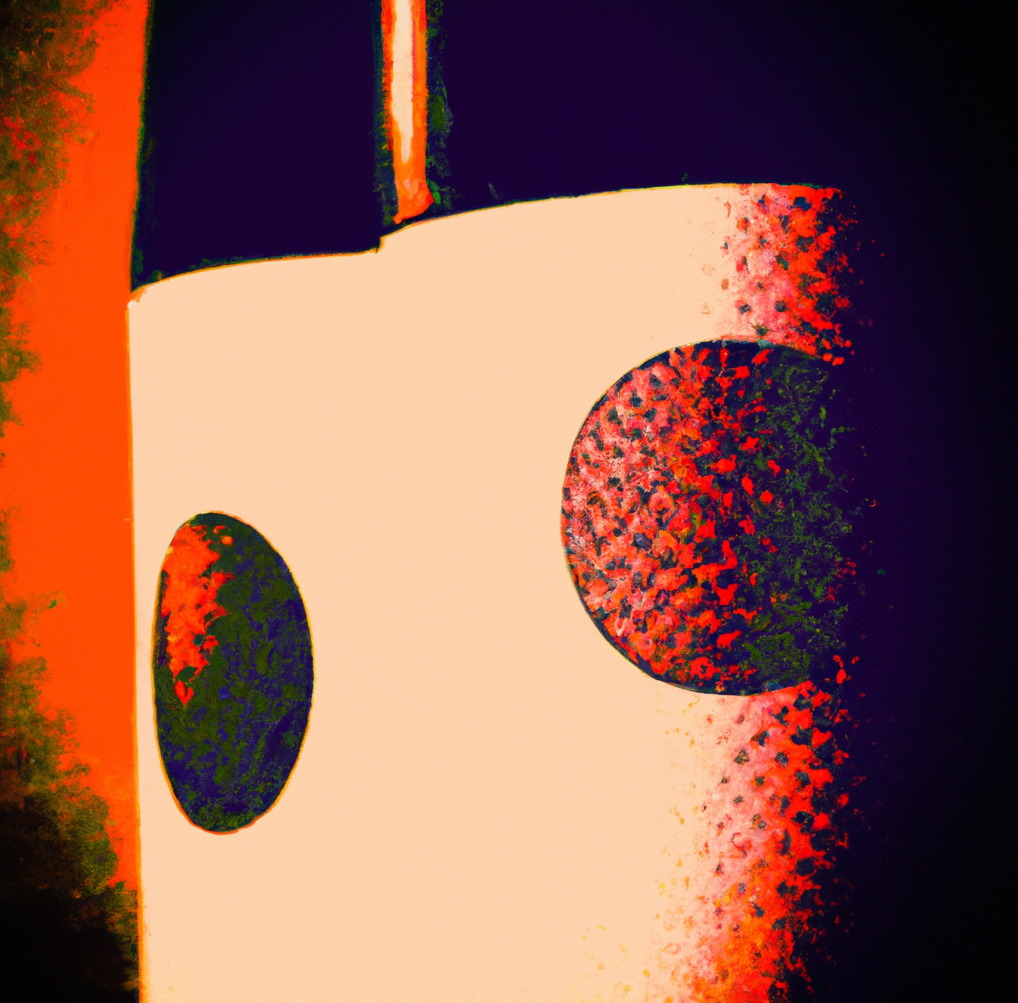 The spelling of grape names can be fraught. Iconic viticulturalist Georg Scheu once delivered an address, accompanied by a poem, wittily satirizing those who would replace Sylvaner's romance "y" with "i." In 1940, that was risky. Scheu's country had become a terror state, and those being spoofed weren't known for their sense of humor. Pfalz vintner Rainer Lingenfelder long labeled his Sylvaner: "Ypsilon – Homage to Georg Scheu and his Rebellion against the 'i'-dot Bureaucrats [i-Punkt Bürokraten]" — which gained hilarity in translation given the fatuous Nazi policy of enforcing "Germanic" spelling. (Even the "c"s in Cabinet and Bernkasteler Doctor were targeted.)
Today's target, though, is not i-dotting – it's double-dotting. Inveighing against that might seem heresy in a journal whose mission reads in part "get[ing] to the heart of 'umlaut wines'." But double dots can present a stumbling block to oenophiles who, but for an umlaut, might more readily embrace grapes associated with the German-speaking world. True, Austria's signature grape Grüner Veltliner has demonstrated that international recognition is compatible with myriad (mis)pronunciations. Grüner Veltliner even seems to have benefited from its pronunciation becoming something of a joke. But even "Spätburgunder," the world's darling among red grapes, is increasingly yielding to "Pinot Noir," while Austrians and the Swiss favor a more euphonious and perhaps less challenging alternative in "Blauburgunder."
Frankly, my dear …
The case of another "blau " grape is more problematic. As an increasing number of U.S. growers who bet on Blaufränkisch will tell you, hesitancy in the face of its name translates into hesitancy to request a glass of it at all.
Double dots can present a stumbling block to oenophiles who, but for an umlaut, might more readily embrace grapes associated with the German-speaking world.
If Austria's greatest red wine cépage is to emulate the success of Grüner Veltliner, it needs an introduction and some explanation. For that, it would help to know that "fränkisch" is a term of ennoblement used for grapes in the Middle Ages and alluding to the Franks, from whose name is derived the English (or, for that matter, German) approbation "frank." And seeing "Frank" instead of "Fränk" might well prompt an English speaker to pronounce this grape's name almost exactly as a German speaker would. The umlaut has at times been excised in a radical conversion to "Blue Frank," which has a pleasant ring to it.
Mike Beneduce of the eponymous family winery, who is something of an international spokesperson for New Jersey Blaufränkisch, has run through numerous catchy label designs and names. "But in the end, I'm now kind of all-in for the umlaut," he says. "New Jersey?" you ask. While first planted there just over two decades ago, Blaufränkisch is now grown by close to a dozen wineries, the more ambitious of which envision it emerging as the "Garden State's" signature grape.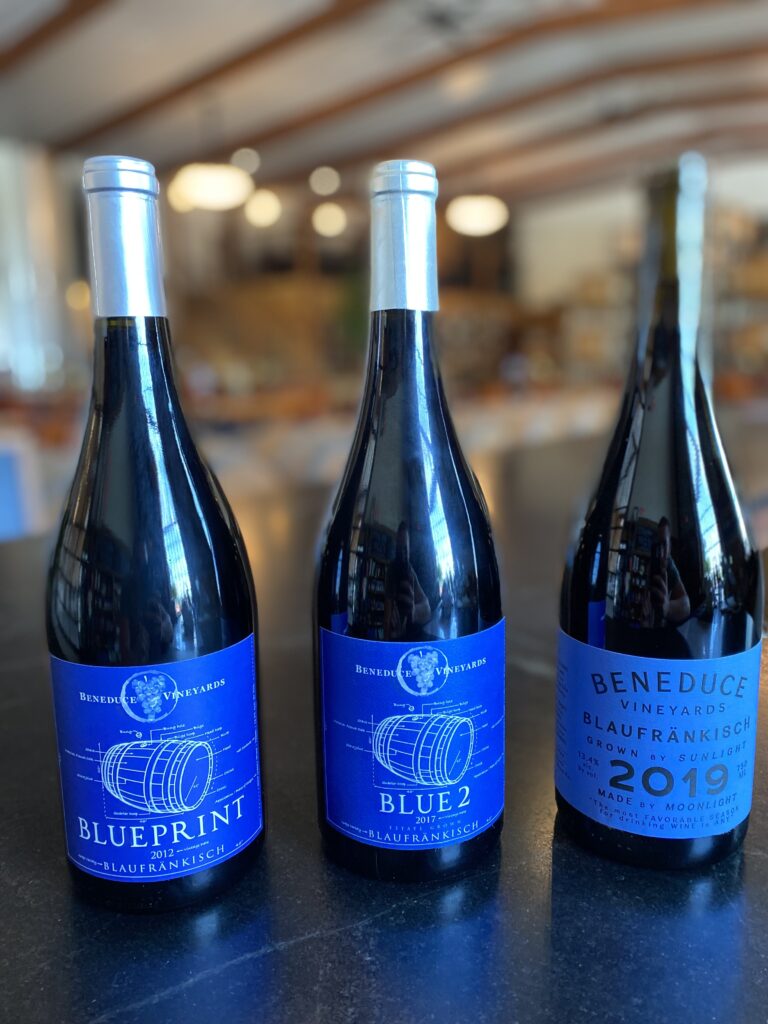 Beneduce planted his first in 2009 after a study of climate and soil data suggested similarities with Burgenland. Fittingly for a label now prominently proclaiming "Blaufränkisch," his recent bottlings illustrate a backing off on oak influence to successfully display the grape's tangy, tart-edged dark berry fruit and peaty earthiness.
The Umlaut Travails of Traminer
"Our Gewürztraminer sells really well at the cellar door," remarked Hermann J. Wiemer Vineyard coproprietor/winemaker Fred Merwarth in 2021. "It has a devoted local following, and once you get people to taste it there's no problem acquiring new fans. But our distributors won't touch it." That was poised to become a serious problem, because this Finger Lakes establishment had recently acquired the Standing Stone estate on Seneca Lake's opposite shore, which harbors the region's largest acreage of Gewurztraminer.
What was the trade's hang-up? For starters the grape is widely associated with extravagantly perfumed wine, a market for which is perceived as limited. Then there's the fact that, of the two viticultural regions with which this grape is most associated, Alsace has fallen steeply from fashion while Südtirol-Alto Adige is known outside German speaking markets mostly for Pinot Grigio, hence for hardly any of those many grapes from which it renders deliciously distinctive, rivetingly complex, and age-worthy wine. (Curiously, while Traminer clearly refers to the eponymous village already celebrated for its wine by late Medieval Minnesingers, 19th and early-20th century ampelographers were left scratching their heads looking for the grape in question anywhere in Südtirol.)
And then there is the matter of that umlaut. It won't deter existing devotees and some novices may find it intriguing. But as Merwarth and many other industry veterans will tell you, the umlaut signals to both casual and self-described serious wine drinkers : "Achtung: 'Germanic' Wine!" and activates a blinking red-light erroneously signifying "sweet." Let's face it: Even Riesling still labors under consumer anticipation of sweetness, despite dry wine dominating at most top Riesling-growing estates in Germany and Alsace and comprising virtually the entirety of production in Austria and Australia.
On Wiemer Vineyards' price list and web shop, the bottling under their home label retains an umlaut, while the Standing Stone bottling is listed without. It's still there on the label, but nearly disguised in a font script. It is too early to measure correlation with sales, though, much less causation. (Merwarth says he's mulling dropping the umlaut in Blaufränkisch.)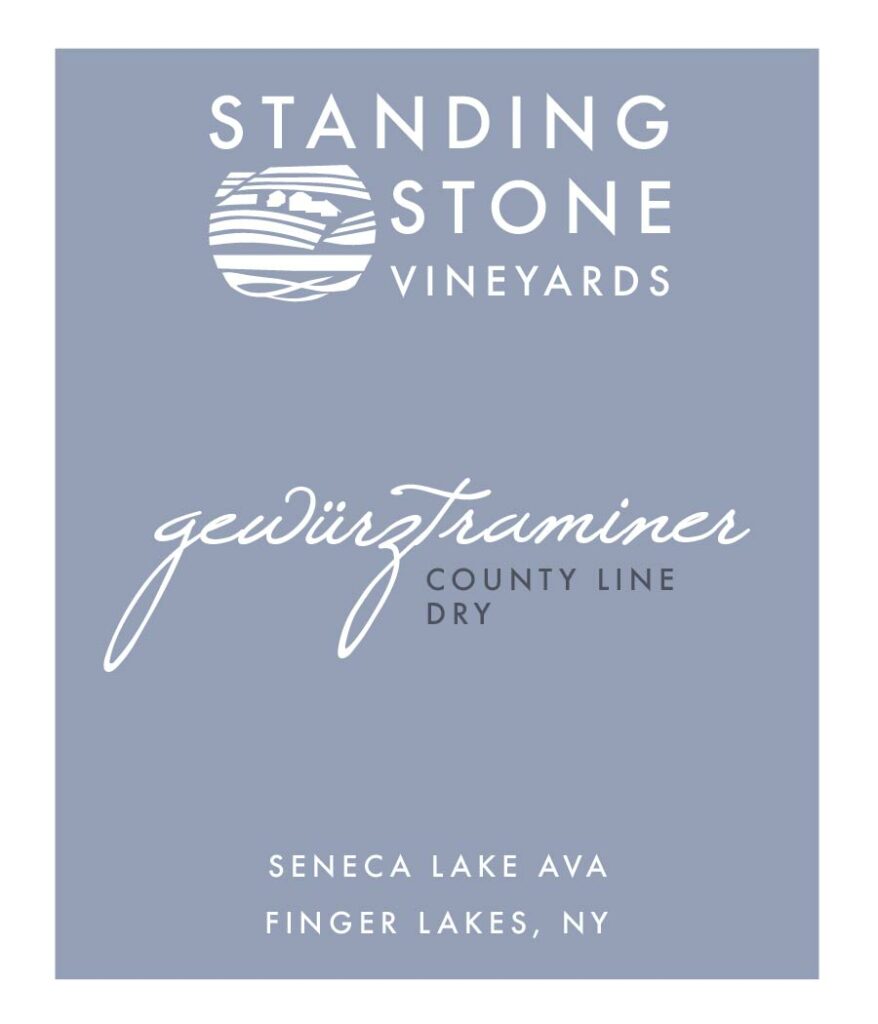 Gewurztraminer might seem an odd flagship grape for a region in which it was until 20 years ago nearly nonexistent. But growers on the shores of Switzerland's Lac de Morat (aka Murtersee) reasoned that this would certainly set them apart in a country where white wine dominates and a host of indigenous grapes vie for attention with dominant Chasselas. It turned out, however improbable, to have been a smart bet: After only a decade, AOC Vully has acquired prestige as well as commercial success.
The varietal description chosen in connection with this appellation is "Traminer," and the growers have been collectively at pains to emphasize that, unlike their Alsace kin, AOC Vully wines are universally dry. Curiously, though, wines that don't meet the stringent standards of their Quality Charter are declassified and marketed as "Gewürztraminer" — with an umlaut — even though nearly all of them issue from French-speaking estates. In a sign that this might represent less than consummate marketing, Damien Mermoud has given his Gewürztraminer a nickname. "GWT" appears in oversized salmon-colored letters on his decal label, a look not likely pitched to those seeking the respectability of appellation contrôlée.
The "Traminer" option is legally open to almost anyone, and Gewurztraminer from Austria or Südtirol-Alto Adige is more often labeled with that simpler name. Ironically given the reluctance of tradespeople to embrace it, Gewurztraminer is from the standpoint of vine genetics the same grape variety as Savagnin, its name associated today almost exclusively with the Jura, whose wines are – with good reason – currently the height of fashion in many sophisticated markets.
Gewurztraminer=Savagnin has further claim to fame as a "founder grape" for being a parent of so many prominent European cépages (Sauvignon Blanc, Chenin Blanc, Silvaner, Trousseau, and Grüner Veltliner among them), and recent archeological work in Central France has revealed grape pips from the 13th century that are genetically almost identical with what is grown in the Jura today. Specifically, the violet variant commonly known as Gewurztraminer (or Gewürztraminer) is identical with Savagnin Rose Aromatique, though in Austria, even a yellow-berried and atypically high-acid variant of Traminer – of which the Salomon and Knoll families are justly proud – can legally be labeled "Gewürztraminer" (or, incongruously, "Roter Traminer").
Since the 1990s, leading Jura grower Stéphane Tissot has labeled some of his Savagnin bottlings as "Traminer" to distinguish them from those that reflected his region's tradition of maturation under a veil of flor, for which wines he retained the name "Savagnin." It's a distinction traditionally captured by the terms sous voile and ouillé – the latter alluding to "topping off" the wine in cask. But few producers utilize those terms on their labels, and, even locally, many wine lovers wouldn't recognize them. Asked if he'd considered "Gewurztraminer," he confirmed that no such Germanic thought ever crossed his mind.
Should they stay or should they go? In the long run, consumers will arbitrate those two dots' international fate. This much is certain though: Each of the grapes in question is so distinctive and so versatile that, ultimately, any failure to convince wine lovers of their merits, any capitulation in the face of spelling, must be laid quite firmly at the door of vintners and wine writers.