3 Can't-Miss Wines from Austria's Thermenregion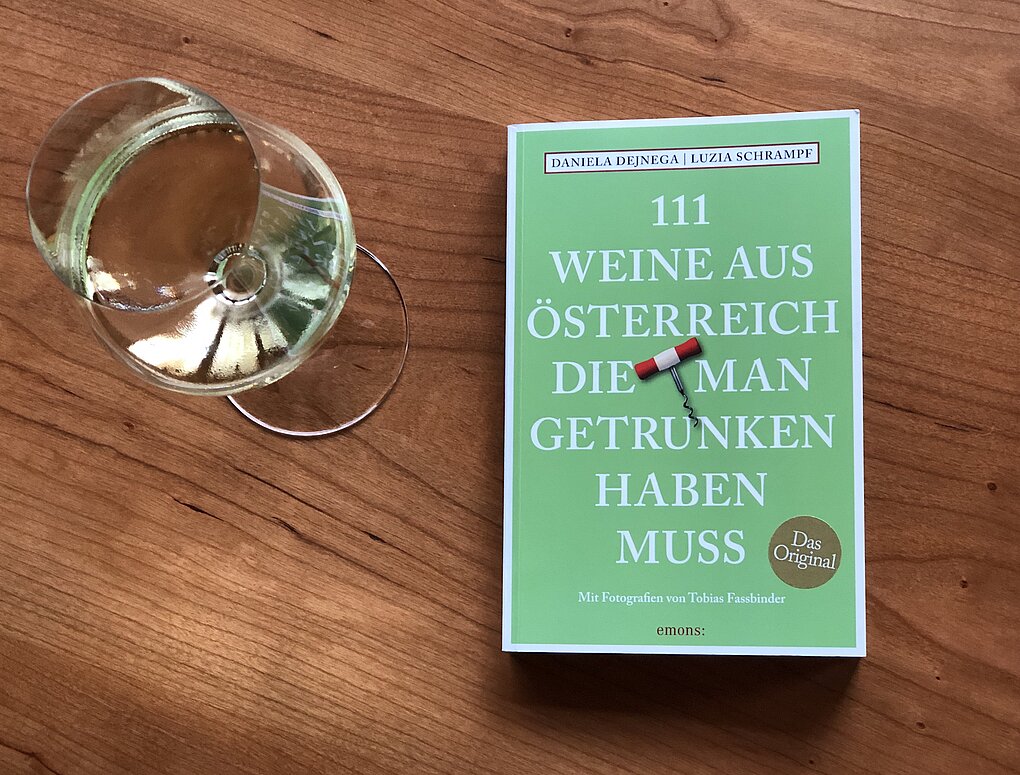 ​With its nearly ideal set of conditions — location, climate, indigenous varieties —Austria's Thermenregion curiously remains an insider secret. In addition to a colorful mix of varieties common in Austria, this region just south of Vienna devotes 200 of its 2,200 hectares to the autochthonous grapes Rotgipfler and Zierfandler. They are the region's great opportunity and are now back in growers' sights, as illustrated by their well-deserved inclusion in the book 111 Weine aus Österreich, die man getrunken haben muss. Beyond this, some producers here are venturing into new areas, like pét-nat, while among red wines, Sankt Laurent and Pinot Noir are the drivers.
Rotgipfler Ried Laim
Weingut Gebeshuber, Gumpoldskirchen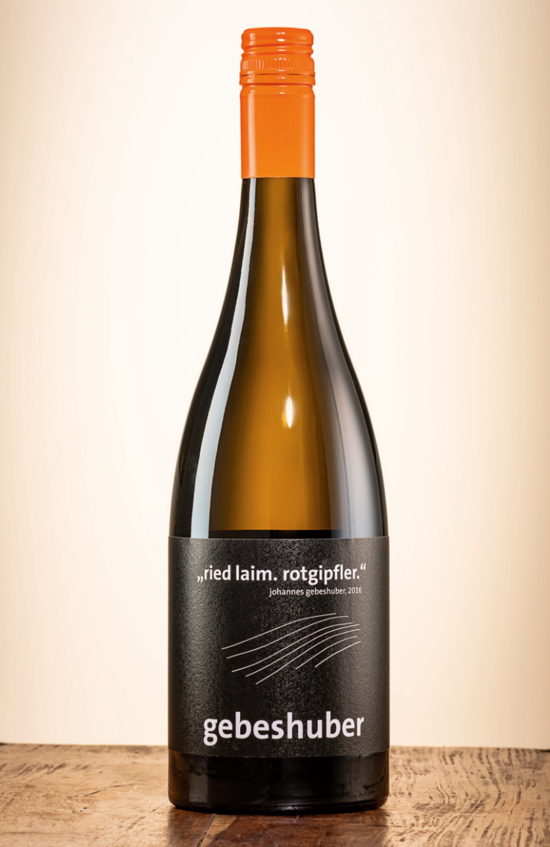 Aromatically, Rotgipfler is coyer than Zierfandler, bringing elegant notes of fruit compote and spice, as well as delicate tropical fruits, subtly yet emphatically into play. The aromas and flavors call to mind pear, including dried pear, as well as honeydew melon and clove, with moderate acidity.
It plays its beauty against texture and depth, rejoicing in its Burgundian nature. Gebeshuber's Rotgipfler Ried Laim is grown on pure shell limestone; the vines are some 40 years old. Following spontaneous fermentation, the wine is raised in 500L casks, with batonnage, which gives the wine its creamy texture. With time in the glass, elegantly restrained notes of mixed tropical fruits develop atop the base notes, revealing further nuances with each passing minute. Allow yourself to be surprised anew with every sip. 
Zierfandler Ried Mandel-Höh
Weingut Stadlmann, Traiskirchen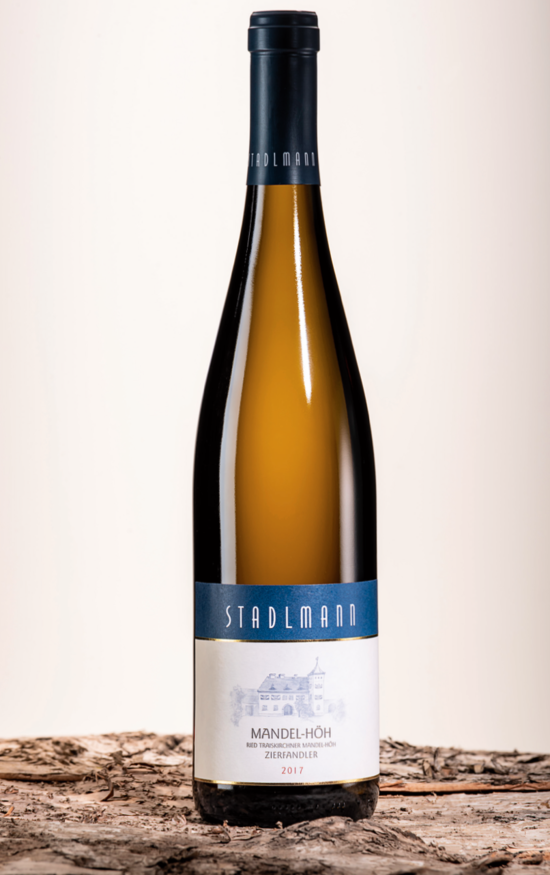 "Fruits of the south" is a nice, old-fashioned term that conjures images of lemons, oranges, and sweet mandarins. These are what spring to mind with the first sniff of this Zierfandler. Yet this merely sets the stage for the drama to come: wet gravel, fine salinity carried as if on a sea breeze, playful, delicate flavors enfolded in an elegant texture, with recurrent flashes of southern warmth, all on an endless finish. Stadlmann's Zierfandler from the Ried Mandel-Höh, grown on slightly gravelly clay and shell limestone soils, is indisputably a benchmark for the region.
Regrettably, the grape itself has been in steady decline, as it does present challenges in the vineyard. Neither Zierfandler nor Rotgipfler burst with aromas in their early youth. They are both shy and need time to warm up – like a quiet guest at a dinner with friends who gradually reveals his funny, intelligent, and inspiring side. The Stadlmanns are true originals, organic winegrowers for over a decade and among the leading producers in the region.
In his quiet way, Bernhard Stadlmann refines the focus on quality that his father, Johann, and his forefathers have built up over eight generations. Bernhard's understanding of the region and wines is boundless, one could listen to him forever. In every respect, time is truly of the essence here.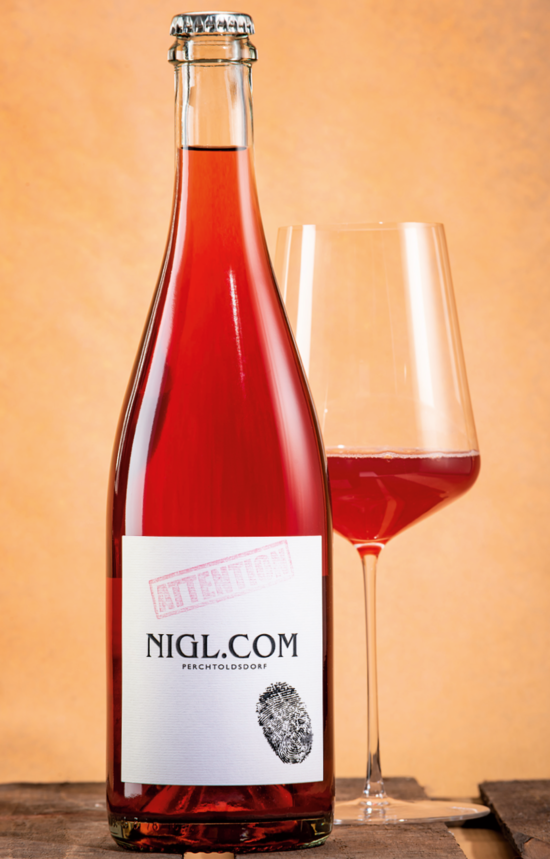 "No risk, no fun!" ist he motto for Georg Nigl's pét-nat. Though it's gotten a shade more subdued after Version #3, it remains pert and a bit capricious. The natural winemaker was reluctant to release the first version of his "naturally sparkling" wine. Not because he didn't want to sell it, but because of the danger it posed: Careless handling of the highly pressurized bottle could lead to explosive arcs of half the contents upon opening – unhappily, since this not only left less to drink, but also considerably dimmed the enjoyment of the wine at its — shall we say? — point of distribution.
Nigl now has the explosion problem under control. The fermenting must is bottled with less residual sugar, so the CO2 pressure remains moderate. But it's still a good idea to chill the bottle well, on no account shake, and open slowly to release its inherent pressure. Then carefully pour the dark-pink pét-nat (mainly from Cab Franc and Pinot Noir): juicy, fruity, and dry, this glorious bubbly will refresh every palate. Nigl also makes other off-the-beaten-path delicacies, for instance a structured old vine Gemischter Satz and a fine Pinot Noir. The best thing to do is to visit Nigl and his natural wines in his beautiful Heuriger in Perchtoldsdorf, not far from Vienna.
Translated by Valerie Kathawala
The book 111 Weine aus Österreich, die man getrunken haben muss (2019) is currently available only in German. It is published by and can be ordered from Emons Verlag. Authors: Daniela Dejnega, Luzia Schrampf, Photos: Tobias Fassbinder ​