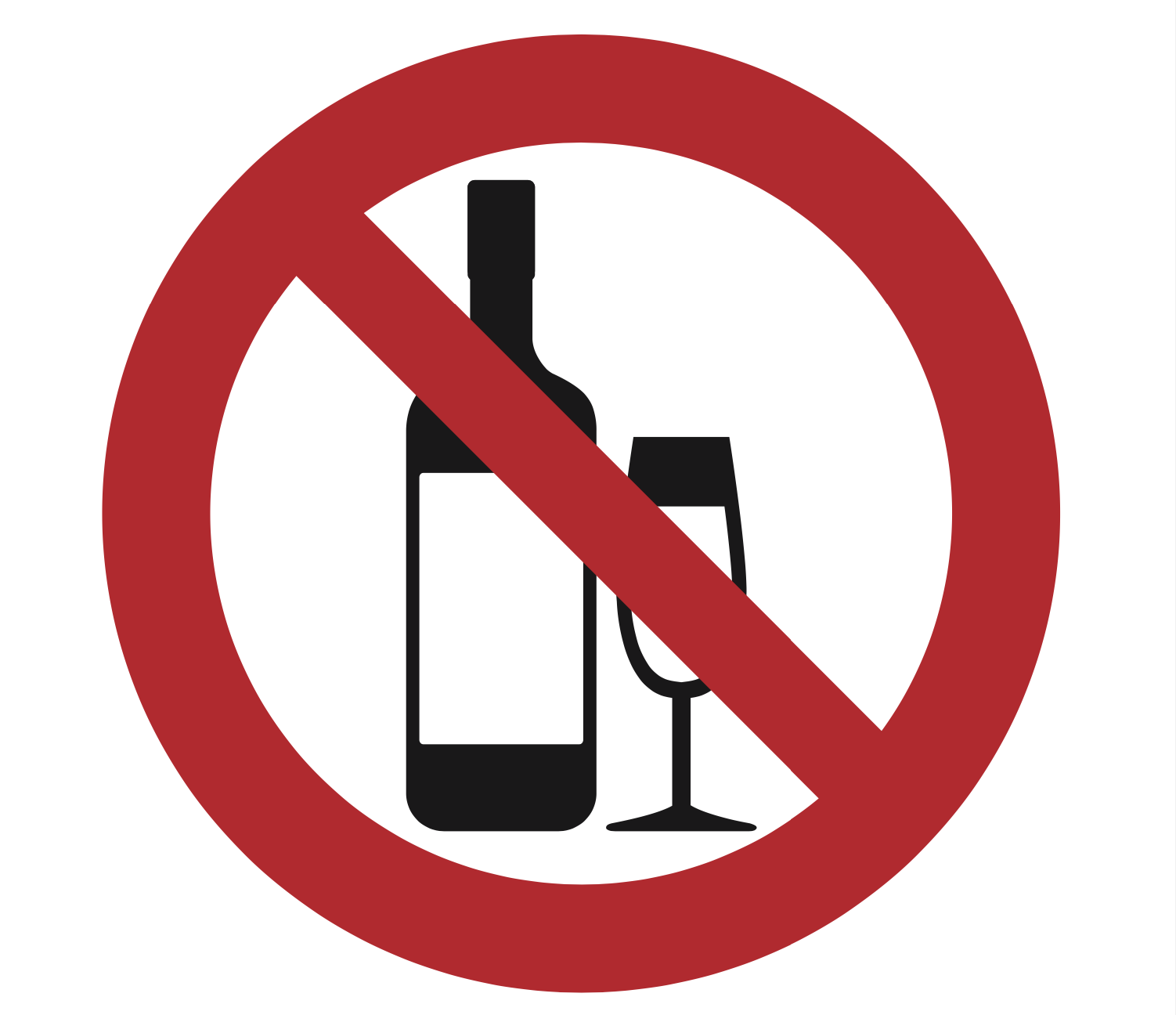 What does one drink, when one doesn't drink?
Isabella Steiner opts for an oat milk latte. On the sun-kissed, hipster corner of Berlin known as Paul-Lincke-Ufer, a line for almond croissants forms from a crowd that looks more house party than home office. Steiner takes her spot, her poodle-mix by her side. Steiner and her business partner, Katja Kauf, manage Nüchtern Berlin, a platform for "Sober Culture — Made in Germany." It appears to tap into something even deeper than the global wellness trend. "The selection of non-alcoholic alternatives [in Germany] rose sharply in 2020," says 32-year-old Steiner. "This year they are poised to explode."
The past year was shaped considerably by the topic of health as a global pandemic radically amplified the growing trend in a seeming finger snap. Suddenly, everyone was chasing eight hours of sleep, five portions of vegetables, and a custom-made fitness program. One could criticize the neo-liberal concepts that underpin this or be happy that the populace is finally looking after itself.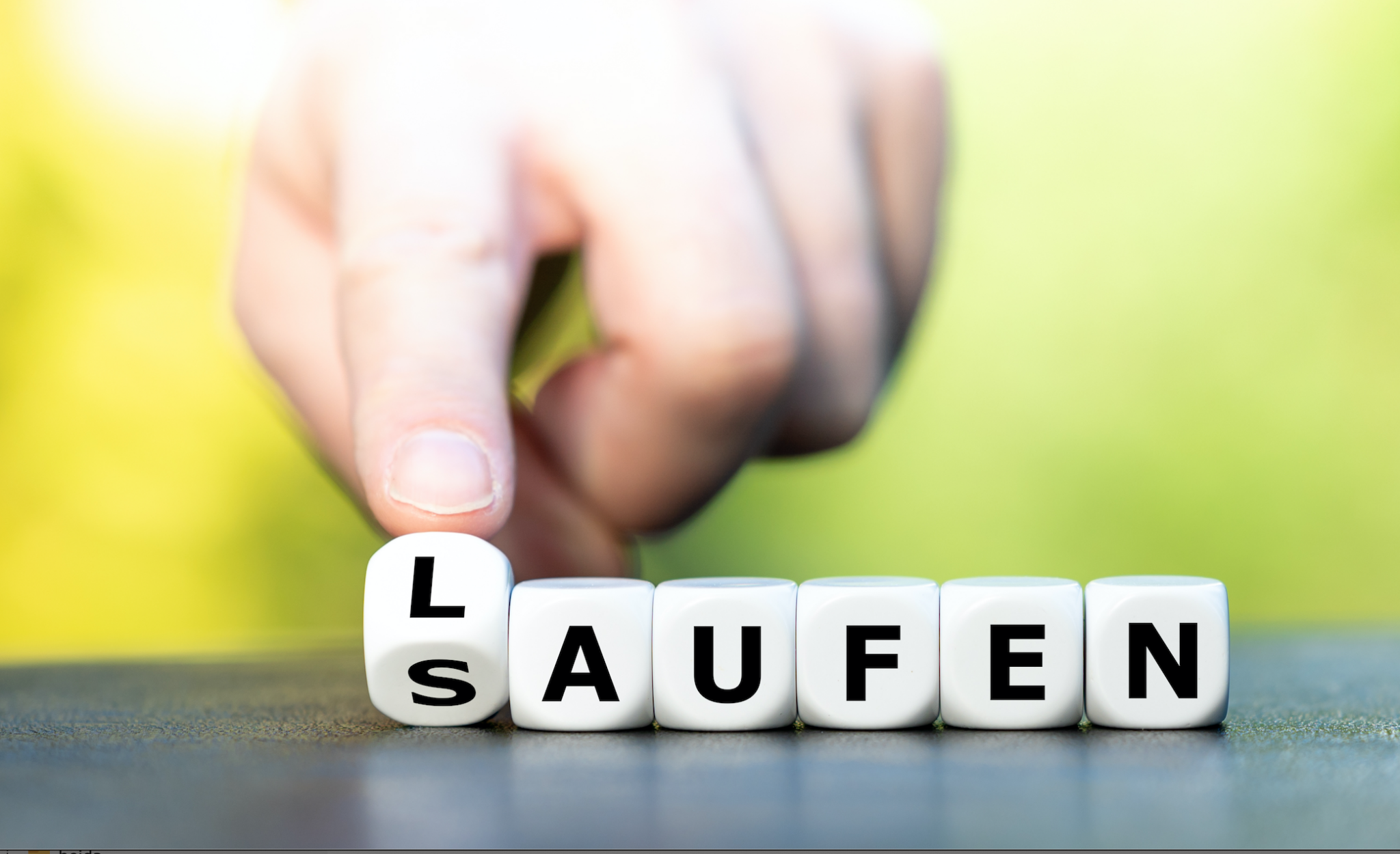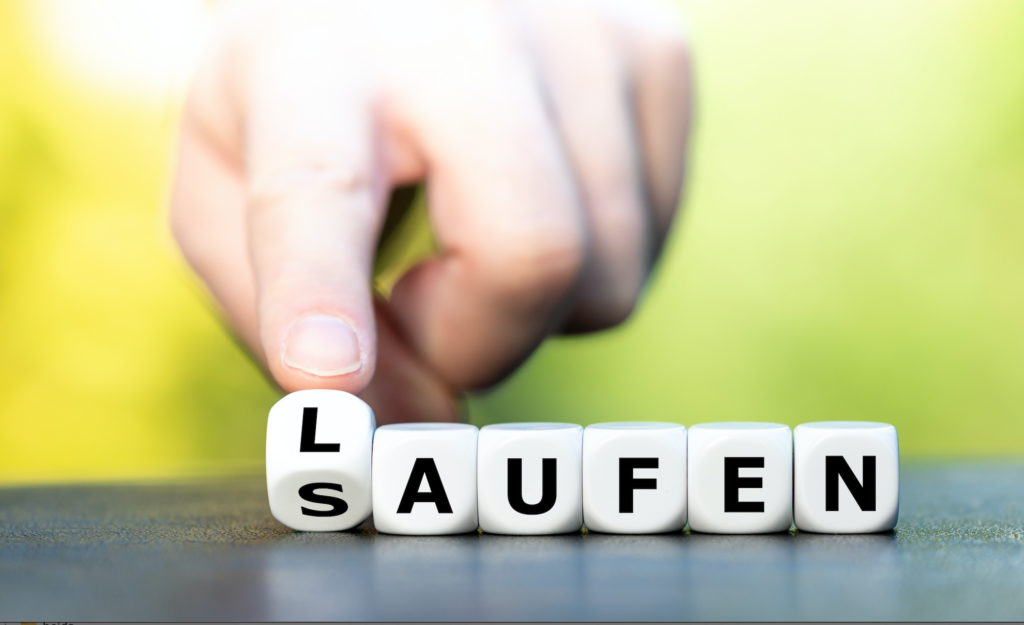 But this lifestyle leaves little room for hangovers, if only because they interfere with eight hours of sleep. The numbers of those who regularly drink alcohol are steadily falling. Especially among the younger crowd who tend, during the working day, to reach for cold-pressed juice and almond milk cappuccinos.
But at night? That is the question driving Steiner and Kauf.
The two young entrepreneurs, originally from southern Germany, are saturating social media with an idea as simple as it is modern: non-alcoholic alternatives that look and taste as good as the originals. Apart from their website, filled with interviews and portraits, the two women have also been running a Nüchtern Späti (sober late-night kiosk) since the end of 2020, modeled on those round-the-clock-shops that are especially known in Berlin and eastern Germany.
ALTERNATIVES FOR ADULTS
As an alternative to the classic Wegbier — literally, the take-away beer for drinking on your way somewhere or just hanging on the street, as Berlin allows drinking in public — Steiner and Kauf are promoting non-alcoholic still and sparkling wines, created with a vacuum technique that removes the alcohol. They also feature alcohol-free distillates and herb-based botanicals to be enjoyed straight or with tonic. "In summer, I love a non-alcoholic Aperol spritz or 'gin' & tonic. For connoisseurs, I recommend Markmans, an herbal elixir, with a vitalizing effect," says Steiner from a bench near the cafe.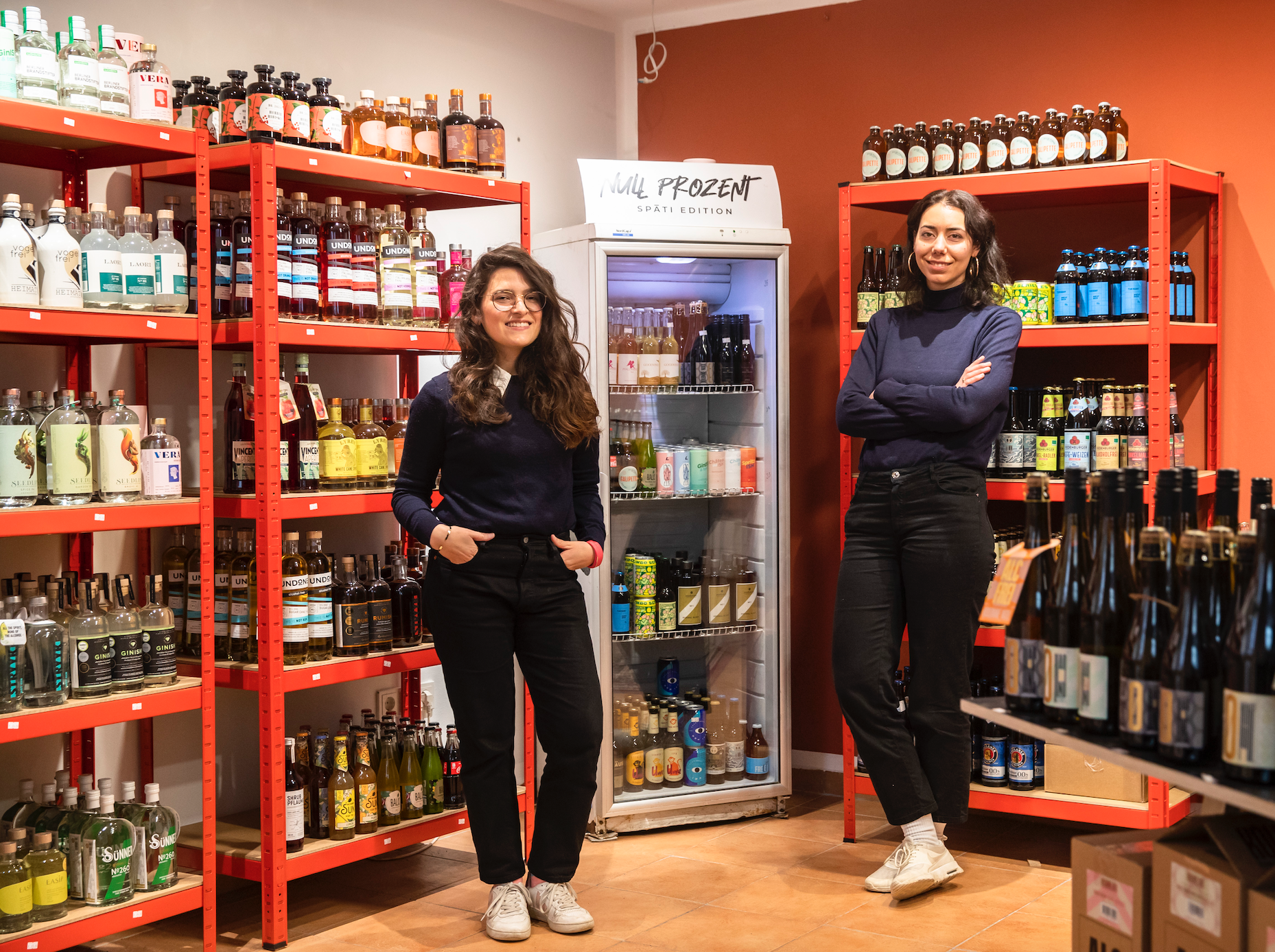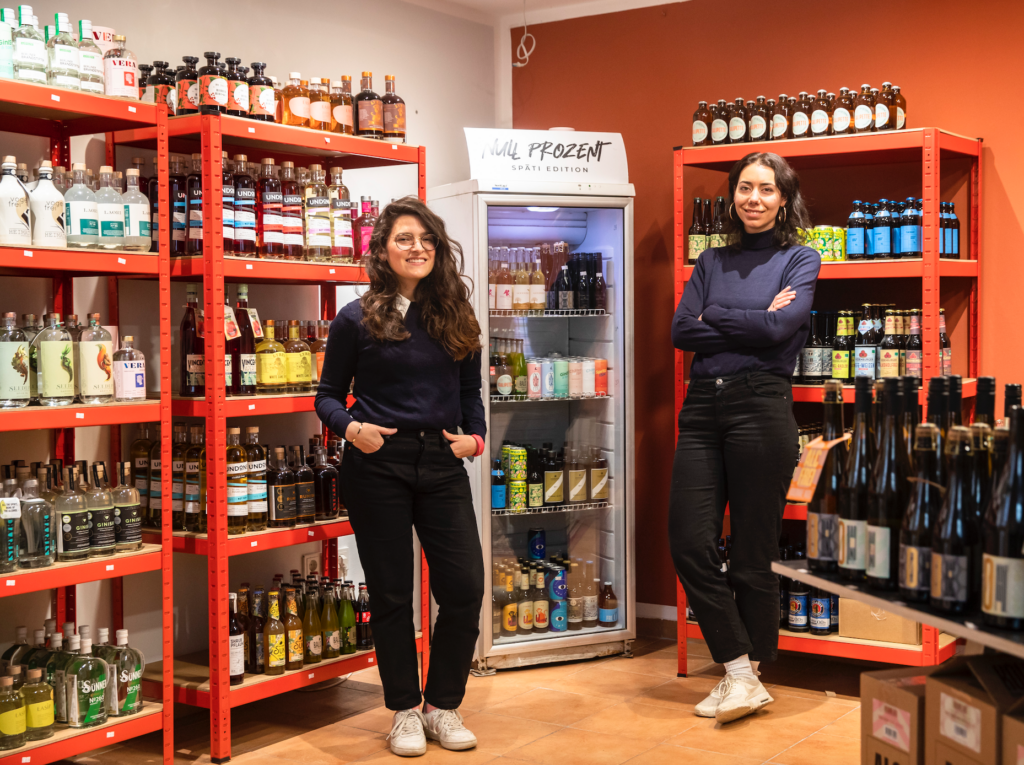 She and her business partner are interested in presenting alternatives to gaudily colored sugar bombs. No-Gronis, for example, are mixed from "gin" from the Berlin label Laori and Italian Spritz from an Australian company called Lyre's.
Steiner is also fascinated by verjus-based experiments, created from unripe grape juice with brands such as Avaa. "You top it off with ginger beer or cold tea, add a splash of soda and there you have a refreshing drink." Globally established labels such as Seedlip from England already have the duo in their program, as does another label from Great Britain, Stryyk, with its slogan: "non-alcoholic spirits for the next generation of partiers."
In early 2021, Steiner and Kauf opened a second Späti storefront, in the bourgeois-bohemian Prenzlauer Berg district. Business is going well.
But Berlin? Really? A city famed for its never-sleep nightlife and Berghain, known as the "toughest door to crack in the world"?
BERLIN AND BEYOND
True, that world exists, and will still be there when the pandemic is little more than a bad memory. Yet Berlin is also nurturing a movement, still nascent, toward "low and no" spirits. In the very country that holds the Reinheitsgebot — i.e. the restriction of beer to hops, malt, barley, and water — just as sacred as its evening meal, sales of non-alcoholic beer are steadily rising. Spirits, in turn, are being consumed in smaller quantities than in years past. (Although the pandemic might well serve to shift the current tide. It's still too early to say.)
What is clear is that young people, in particular, have less of a taste for alcohol than their parents and grandparents. In 2018, the number of 12- to 17-year-olds who consumed a drink at least once a week was at an historic low in Germany. Some drink rarely, others not at all. British journalist Ruby Warrington coined the phrase "sober curious," meaning abstinence from alcohol in whole or in part in pursuit of a healthy lifestyle. A community is already thriving on Instagram.
As always, when it comes to trends, the German capital is far ahead of the rest of the nation. Many upscale restaurants offer both wine and non-alcoholic beverage pairings at the highest level. These include Michelin two-star Austrian Horváth, neighborhood gourmet Tulus Lotrek, and Rutz, the city's only three-star establishment.
Velvet is a good example of a growing number of innovative bars aiming to capture seasonal cuisine in liquid form through creative non-alcoholic drinks such as the Tarragon Fizz, made with Laori "gin," tarragon, verjus, and herbal sparkling wine, or a quince soda made with quince shrub (a style of fruit vinegar), verjus, and non-alcoholic rum. The short-lived Zeroliq in Friedrichshain made waves as the country's first alcohol-free bar, although it closed not long after. The much more successful Bar am Steinplatz has completely dispensed with alcohol in its main menu for a season. Drinks such as the Ramos 0.5 %, made from the chickpea brine known as aquafaba, Ayran, and non-alcoholic beer, provide plenty of entertainment.
New companies seem to pop up every week.
New companies seem to pop up every week. Kolonne Null, for example, offers alcohol-free sparkling wines and wines in fine bottles, and the kombucha brewery Bouche is run by three prototypical hipster boys whose products are reminiscent of natural wines. Kombucha is also available from Roy, as well as a non-alcoholic hibiscus bitter from Dr. Jaglas. Don't miss the sensational shrubs of the Freimeisterkollektiv, a Germany-wide association of bartenders and restaurateurs.
Then again there is more to Germany than just Berlin. Many winegrowers are proud to produce high-quality grape juice, verjus, or mouthwatering alcohol-free sparkling wines. Case in point: Strauch Sektmanufaktur.
Down south, near the Swabian Alb, Jörg Geiger has been creating serious sparkling alternatives since 2003: highly complex drinks in countless varieties — from rhubarb to red mustard to the apple rarity Sämling to green tea, orchard fruit, and lemon balm to strawberry, elderflower, and woodruff. He calls them Priseccos. And when there is something to celebrate: Champagne emotions emerge from a bottle of Champagne Bratbirne, a non-alcoholic sparkler made from an old pear variety.
Isabella Steiner is quite certain: This is simply the beginning for mindful drinking. "We're not necessarily targeting the people who completely abstain from alcohol, but rather the growing number of sober-curious."
This is simply the beginning for mindful drinking.
It will be interesting to watch how, over time, the pandemic affects Germany's drinking behavior. What is certain is that the selection of alcohol-free alternatives will continue to grow, and Berlin is leading the pack. Dive bars will never die as a mainstay of the late-night drinking crowd — not to mention the capital's numerous innovative breweries — nor can the rising number of fantastic natural wine bars and spirits start-ups be ignored.
However, it has finally become possible to consume exciting, delicious, and thought-provoking drinks without raising one's blood-alcohol level. In other words, a level of options beyond oat milk lattes and tap water has finally been unlocked.
---
Translated by Weinstory.de