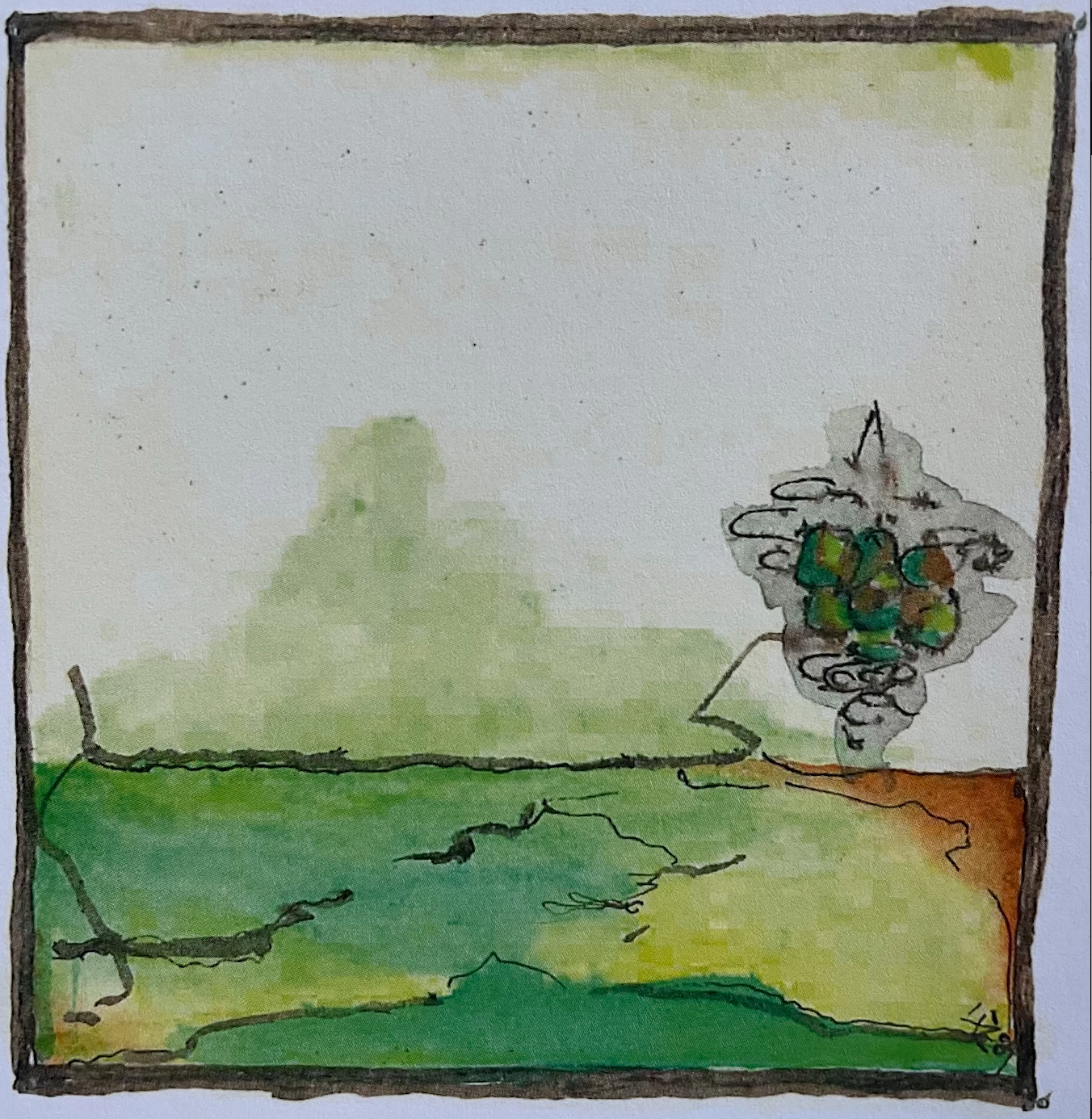 By Rudolf Trossen
The sun recedes, the summer wanes,
the ripe grapes long since gifted.
A chill arrives under the guise of evening wind,
Long shadows stretch heavy like lead
across golden vineyards' last light.
Alone on the slope,
I watch in silence.
But in old casks
churns young wine,
roaring with the summer's solar might,
lust and longing into the night,
cheering, laughing, singing bright.
I bow before
the deity's vigor.
November 1994
From the collection Was die Reben Sagen
Translated September 2021