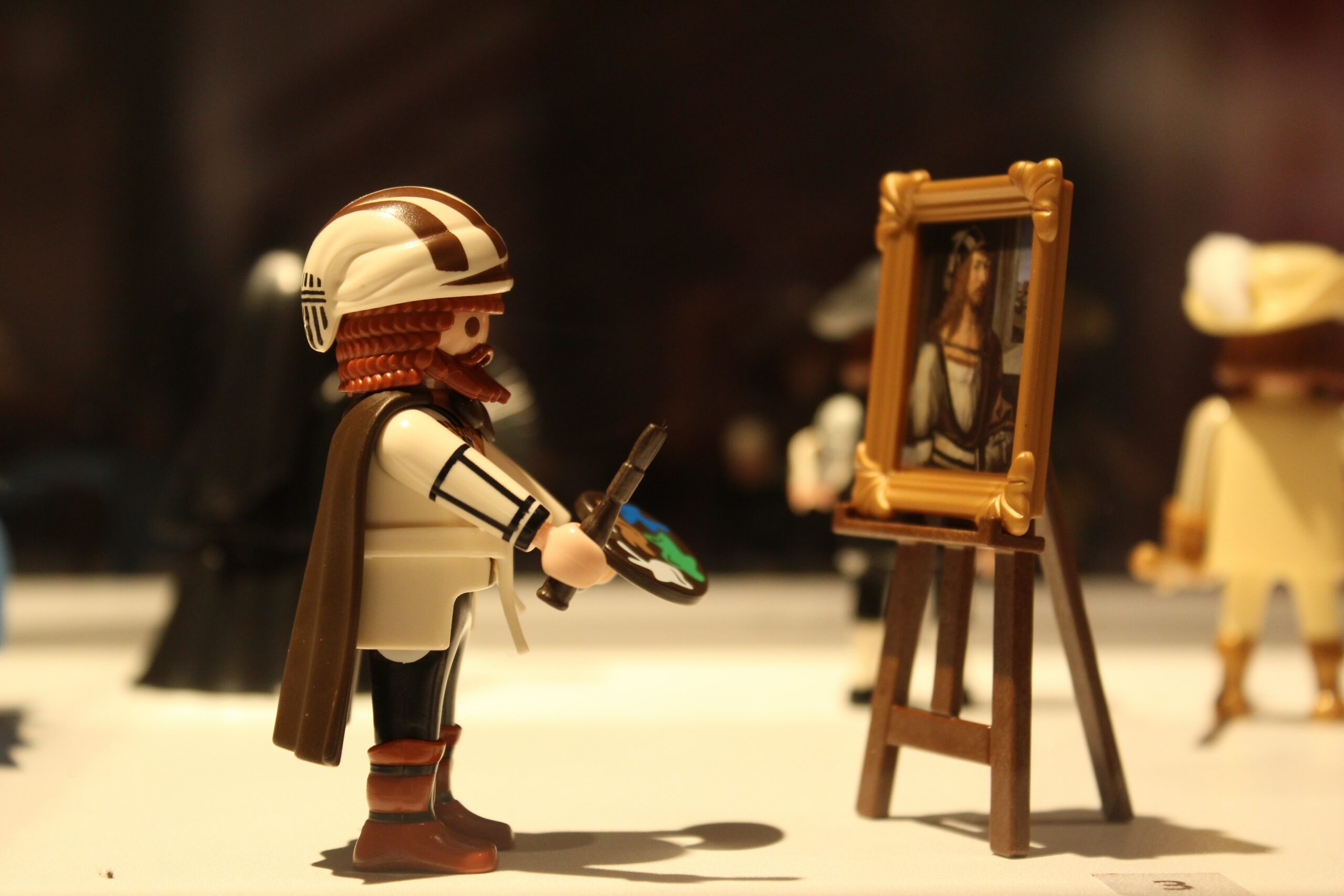 Truth be told, I relish the fact that the phrase "kabinett trocken" feels like an oxymoron to so many people. For all reasonable drinkers who have come to reflexively associate the word "Kabinett" with an off-dry Riesling, the fact that a Kabinett can be both 1) dry and 2) not Riesling is jarring. An oxymoron right up there with "freezer burn," "peacekeeper missile," and "airline food."
Yet, that's only one part of a much larger obsession…er, story.
Kabinett trocken reduces the grandest terroir to its most essential, most fundamental, most tangible, and most immediate. A few exceptional Kabinett trockens have been among the most transparent, nuanced, and soul-stirring wines I have ever had the pleasure of drinking. Kabinett trocken is pure piano; the lone, soaring solo of a violin. For art lovers, it is a framed etching, diminutive in stature yet rich with deliberate, filigreed detail.
In a world constantly pushing for more, Kabinett trocken is less. And all the more powerful for it.
Kabinett trocken reduces the grandest terroir to its most essential.
Burgundy's "Petit Chablis" may celebrate finesse and delicacy, but it does so at the expense of place. The unspoken assumption being that the 1er Cru or Grand Cru should be anything but "petite." I can think of no other category or culture of wine that so specifically celebrates place, while asking for such restraint.
Like many, I too am a fan of Grosses Gewächs and the stately and symphonic notions that often accompany such grand grand crus. Yet, Kabinett trocken is, in a manner of speaking, the petite Grand Cru: the greatness of small, the grandiosity of fine.
We stand in awe before the sprawling, expansive abstractions of Jackson Pollock, the canvases of which often exceed human proportions. Yet the wonder is no less for the etchings of Albrecht Dürer, which condense the same amount of detail into a compressed space measured in centimeters.
When confronted with the human impulse to push for more, I offer you a vinous meditation on less.