Delicious Whites under Northern Lights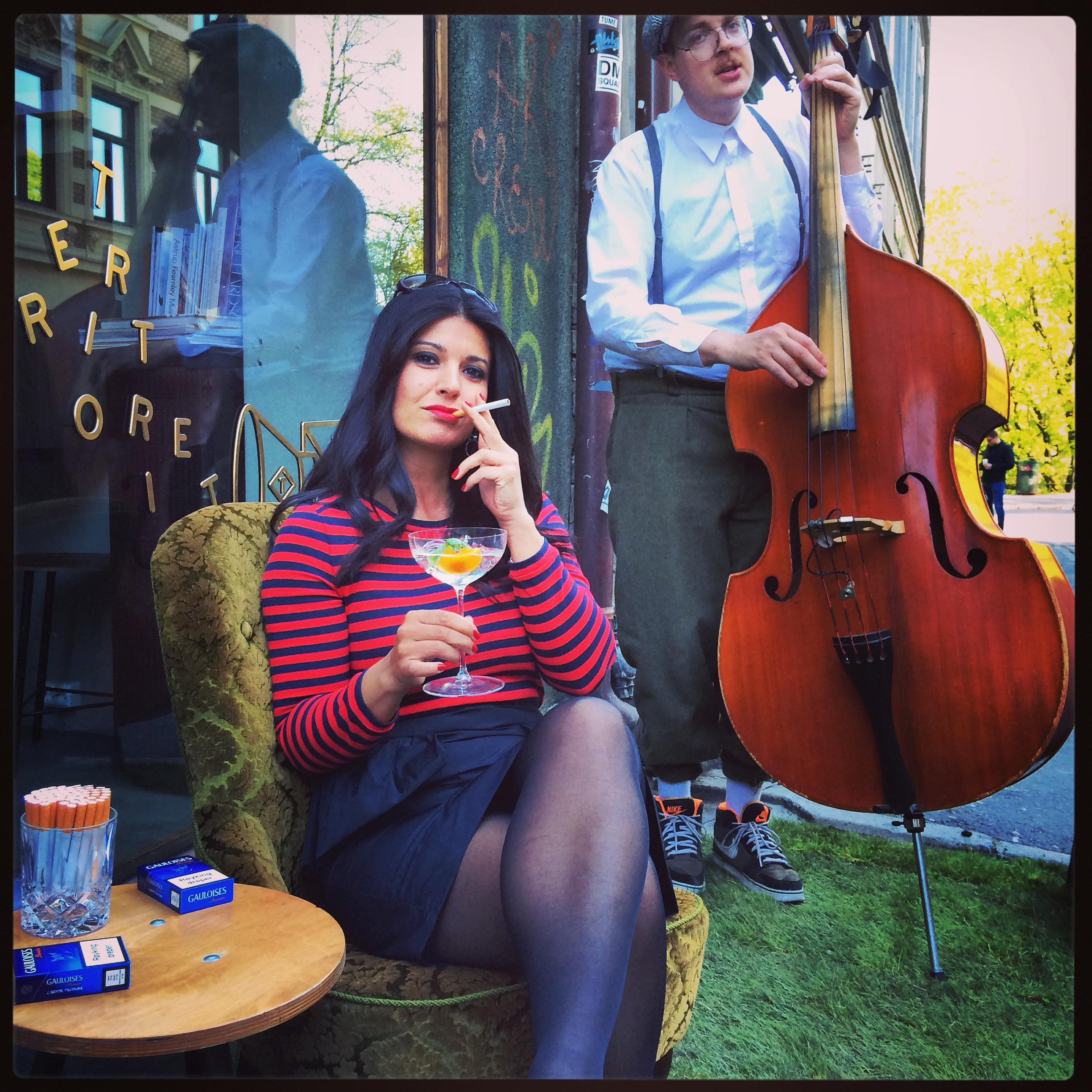 Liora Levi, high-profile sommelier, television personality, and president of ASI Norwegian Sommelier Association, came late to wine. In its own odd way, that only bolsters her bona fides as a daughter of the north. The countries to the north of the umlaut region can generally be viewed as latecomers to the joys of wine, and white wine in particular. But times change, and opinion makers like Levi have now helped the Nordics become prime drivers of the Riesling Revolution. It is a boom time for whites under the northern lights.
As Levi explains in an interview with TRINK, the delayed entry into the world of white wines seems to have helped, not hindered, the development of consumers' palates. Lacking the ingrained worship for sweet wines and obsequence to confusing prädikats prevalent in more traditional markets, Nordic consumers jumped directly into the crystalline clarity of wines spanning from delicate to definitely dry. In fact, Levi points to the emergence of a marked affinity for concentrated powerhouses from classified sites, even when carrying a price tag akin to their pedigree.
Levi's Norway has in fact risen to become perhaps the most important player in the Riesling game. According to statistics released by the Norwegian alcohol monopoly Vinmonopolet, 2020 saw German white wine increase its market share to an astronomical 28% of Norway's white wine market, with two German Rieslings ranking second and third place for top ten white wines sold. Jumps in sales of both German reds and rosés were noted as well. And at least one German winemaker, Klaus Peter Keller, together with his wife Julia, has begun exploring Riesling's potential not as an import wine but rather a domestic one, with an experimental vineyard (2008) planted in the village of Kristiansand on the 58th latitude and which saw its first harvest in 2018.
With her thick dark hair, deep olive complexion, and Julia Roberts smile, Levi is an excellent spokesperson for transplanted traditions. She freely admits that with a Norwegian mother and an Israeli father, her house ran a little differently to those of her Norwegian friends. "It wasn't always easy. My dad wanted me to act like the girls he knew in Israel back in the sixties," Levi says. "I had to be home before dark, for example. Which in Norway in winter could be as early as 3:30 in the afternoon."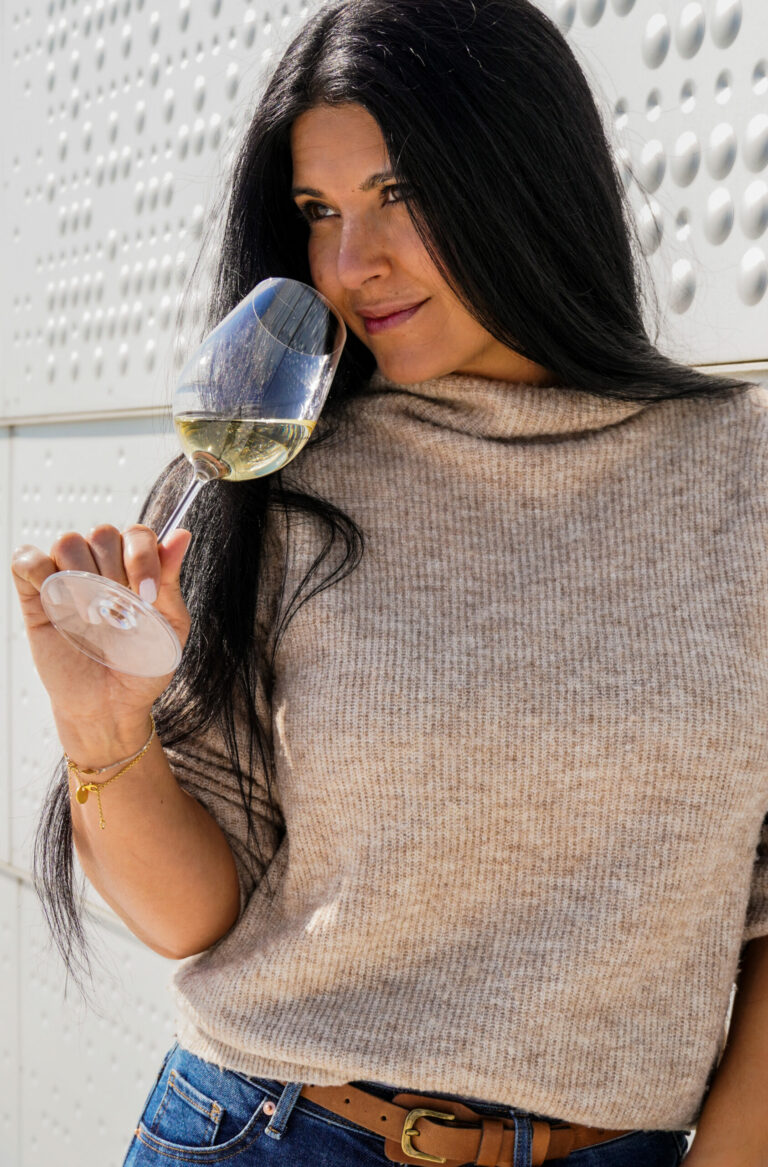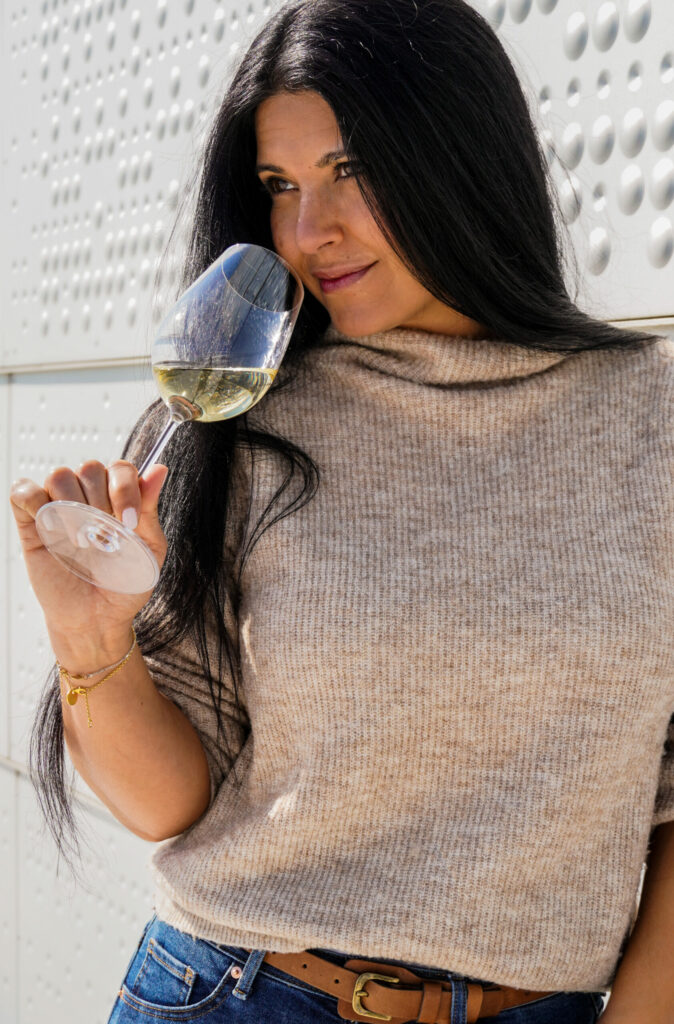 Levi casts her own radiant light nowadays, no matter how early the sun sets. She is host of the television series Wine First and serves as the monthly wine expert for the Norwegian national breakfast show "God morgen Norge." As Ambassador Manager for Star Wine List and president of the Norwegian Sommelier Association, she travels the world promoting the finer points of hospitality. Through her own business Sommelier Liora Levi AS, she writes, lectures and consults.
On assignment in Bangkok, Levi took a few minutes to talk with TRINK about why German wines are shining brighter than the aurora borealis on Norway's wine horizon.
---
How did you get started in wine? Did you come from a winemaking family? Not unless you count an empty bottle of Mateus that was made into a lamp! I started experimenting with drinking as a teenager with my friends, at the same time everyone else did. But by the time I was 18, I realized that I didn't like the taste of wine—maybe because we were drinking the cheap stuff — so I just said, "You know what, I don't drink." And I stuck with that for the next six years.
So what happened? My first hospitality job was in a steakhouse. At the time I honestly thought that if you open a bottle of wine and just let it stand there that was enough. So, I would tell our guests. 'Yeah. I'll just open it for you now so that it can breathe a little bit.' Honestly, they didn't know that much about it either, so it was a pretty safe environment for me to start.
But I did love to travel. And at one point there was a competition in the restaurant for selling the most of a certain wine, with a trip as a prize. I didn't care about the wine, but I wanted that trip. I won it: three times. The final trip was to Antinori in Tuscany. And I became completely smitten. In fact, I was so inspired by the enthusiasm of the somms traveling with me that I decided: I'm going to become a sommelier too.
And did you? Of course! It was a great time and I was really motivated to make it happen. Three weeks into my studies I changed jobs, and ended up with an incredible mentor who was working on his Master Sommelier degree. I had flashcards and he quizzed me all the time. The chefs there had an amazing cellar and put together a mock exam to help me prepare. I went from being THAT student, the one who knows nothing, to top of my class.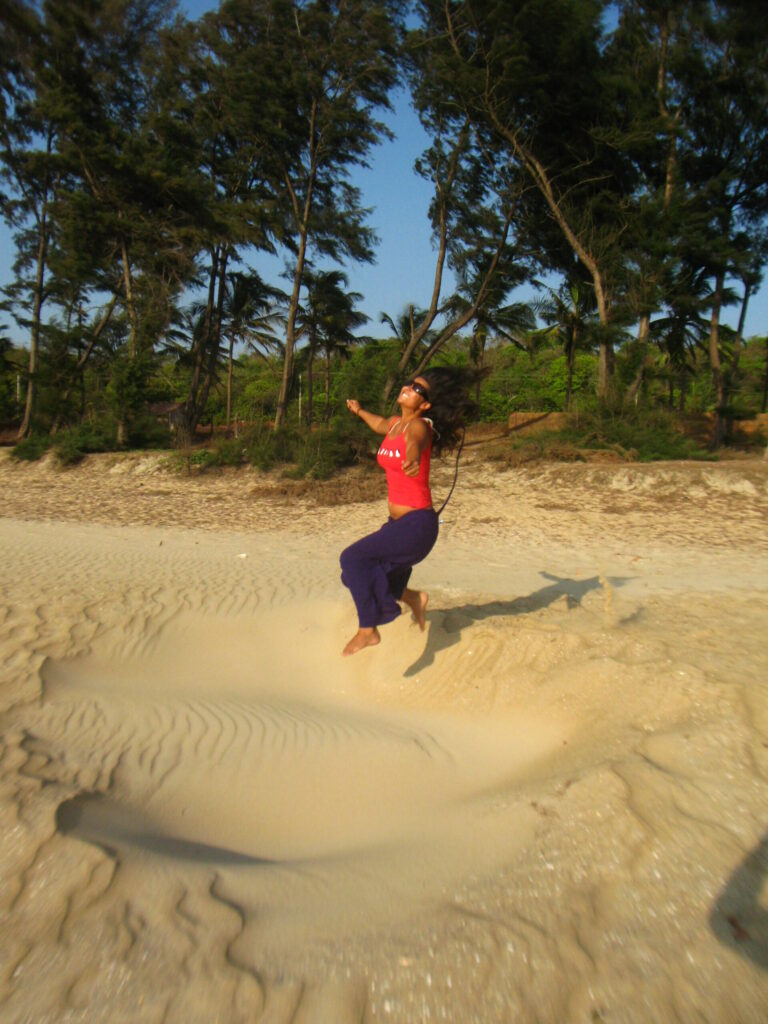 The last decade has seen a significant shift in wine preferences around the world, with heavy, concentrated powerhouses giving way to fresher, lighter, and more nuanced wines. What sort of changes have you seen in Norway? Norway has always been a great market for German Rieslings. And German wines have ranked first in the white wine segment since the early 2000s.
Norway is also one of those countries where we sell not only a lot of German wines, but also a lot of expensive German wines. Especially Grosses Gewachs (aka GGs). I think it's because Norwegians tend to be extremely traditional, so if they really enjoy wine, they'll instinctively opt for the high end.
On the other hand, Norway is also a huge bag-in-box market. The way alcohol is taxed in Norway, lower alcohol levels means lower prices. This means that off-dry, bag-in-box is especially popular with the young crowd.
But there's still plenty of room to grow. Even today when I lead tastings there's someone who says, "Rieeeessssling?" They expect it to be sweet and flabby. Then the minute I get them to taste it they say "wow," and they're convinced. There's plenty of room still there for education and persuasion.

Norway stretches over 1,000 miles across five latitudes from Mandal up to Hammerfest. Is it really possible to talk about a single national drinking preference? Well, where you are tends to dictate what you drink. Inland, they prefer red wine. Up north, they like spirits—brown spirits, mostly. But along the entire coastline, and it's a really long one from central Norway the whole way down to Oslo, it's all about German wine—specifically fresh crisp, white wine. It's a summer destination for a lot of people and that's where the most seafood is also consumed. And Riesling just works so well with our seafood.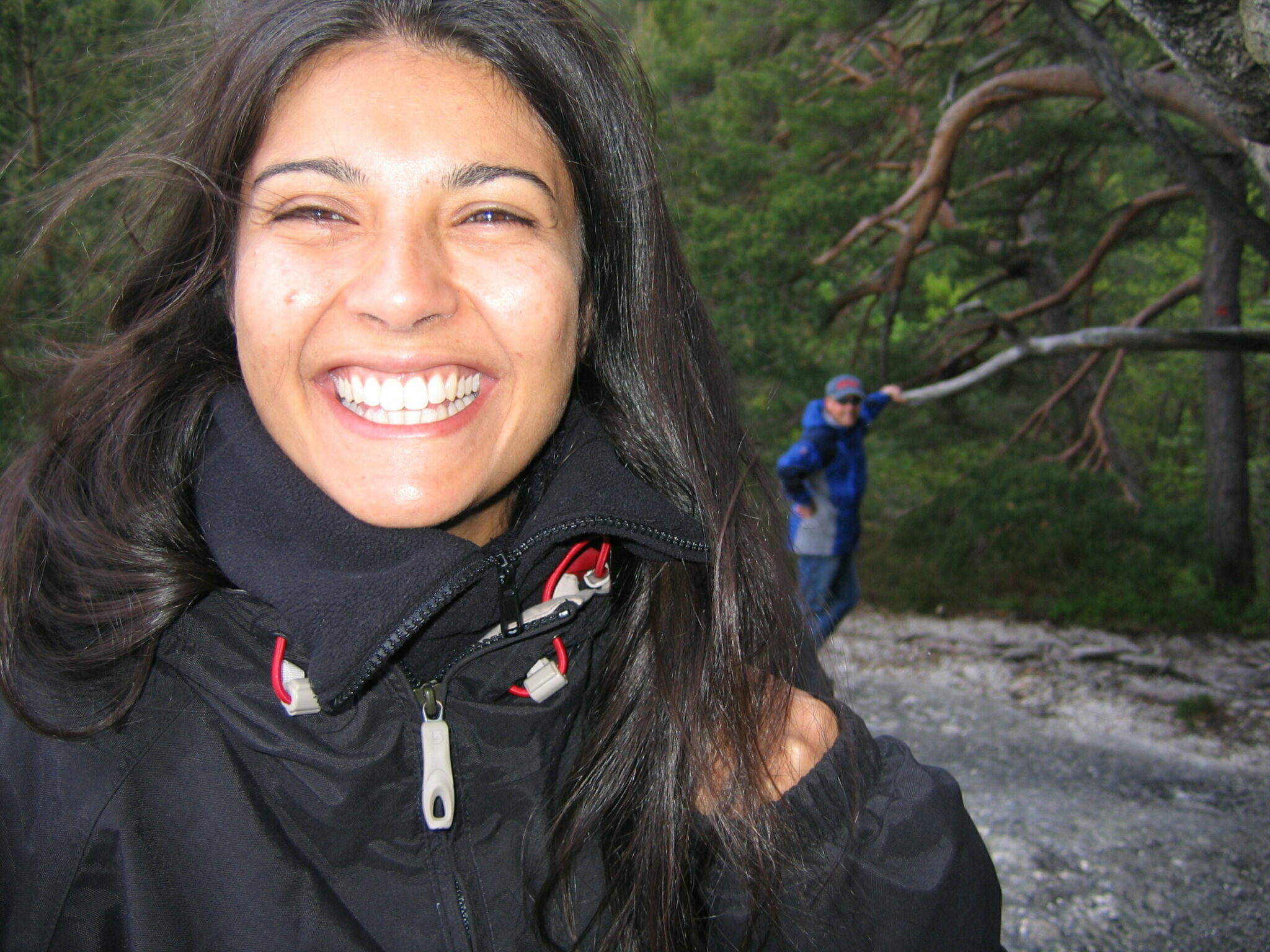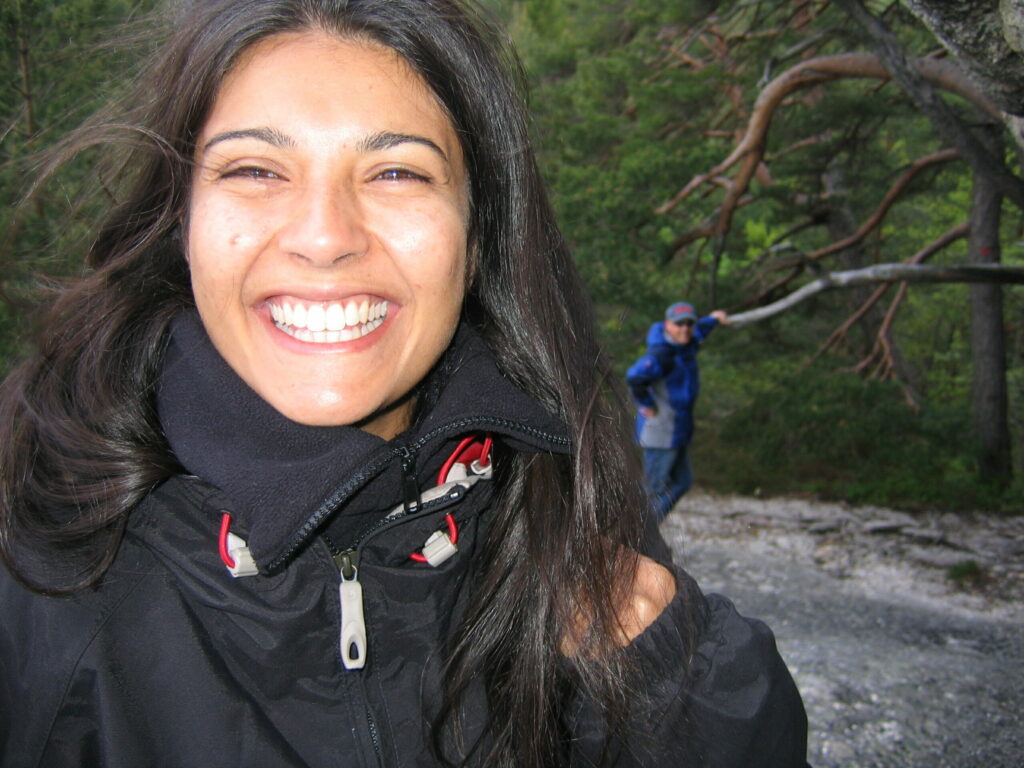 You seem to use German wine and Riesling almost interchangeably. Are Norwegians interested in other styles of German wine as well? Riesling is still the king of German wine in Norway, but consumers today are actually quite receptive. Rosés from Germany are becoming very popular. Mostly from Spätburgunder [aka Pinot Noir].A few popular names include Breuer, Krüger-Rumpf, and Mosbacher.
Actually Spätburgunder in general has exploded in Norway. I tasted a Spätburgunder for the first time in 2010 when Meyer-Näkel visited Norway. I liked it, but I did find it quite oaky. Then after my studies, I began to taste more and more German reds. In the beginning I found most of them terribly oaky. But today they're completely different: fresh and juicy, with loads of great fruit aromas. Witnessing that evolution over the last 10 years has been a really fun journey to follow.
And then there's Sekt. We have this one importer—Caroline Tangen-Tveit of T&T wine—who is simply amazing. We call her "the Sekt lady" because she really introduced sekt to Norway, at least at the trade level. She has so many great producers, and everyone loves it. She's also recently started to focus on Spätburgunders and Chardonnay from Germany as well. People taste the Chardonnays and are like "now this is really Chardonnay!" They can't believe it's from Germany.

And what about some of the other Riesling-producing countries: Austria and South Tyrol, for example. How do they fit into the picture? Well, South Tyrol is not huge among Norwegian consumers. They tend to be wines that sommeliers pick up for Italian restaurants, or because they want cool wines from cool places that aren't yet famous.
I don't have the numbers, but I believe Austria is doing quite well. Riesling and Grüner [Veltiner] especially. One of the best selling producers in Norway is Meinklang. People love it, even though I'm not sure that consumers always totally understand the difference between a natural wine and an organic or biodynamic wine. They just want minimal intervention. But we are seeing a serious natural trend within the trade. When young somms are setting up their lists, they're looking for affordable options where they can still stand out. Bordeaux, Champagne, and Burgundy are all hard to get and out of the reach. But don't worry, there are still plenty of classical wine lists out there too.
Speaking of young somms, Scandinavia has a reputation for excellent wine education programs and consistently producing world class sommeliers. Nina Jensen of Denmark came in second in the 2019 ASI Best Sommelier of the World competition. And you yourself won Best Sommelier of the Nordics in 2012. What do you see as the role of the modern sommelier and how has it changed? Today's sommelier has a different relationship with the guest. It's not so much about what you, the somm, know, but rather what the guests want. And that differs for each guest. You need a somm that is efficient of course, but also listens and doesn't take over. The human touch, you know? There's been a real — and welcome — return to old school humility and politeness.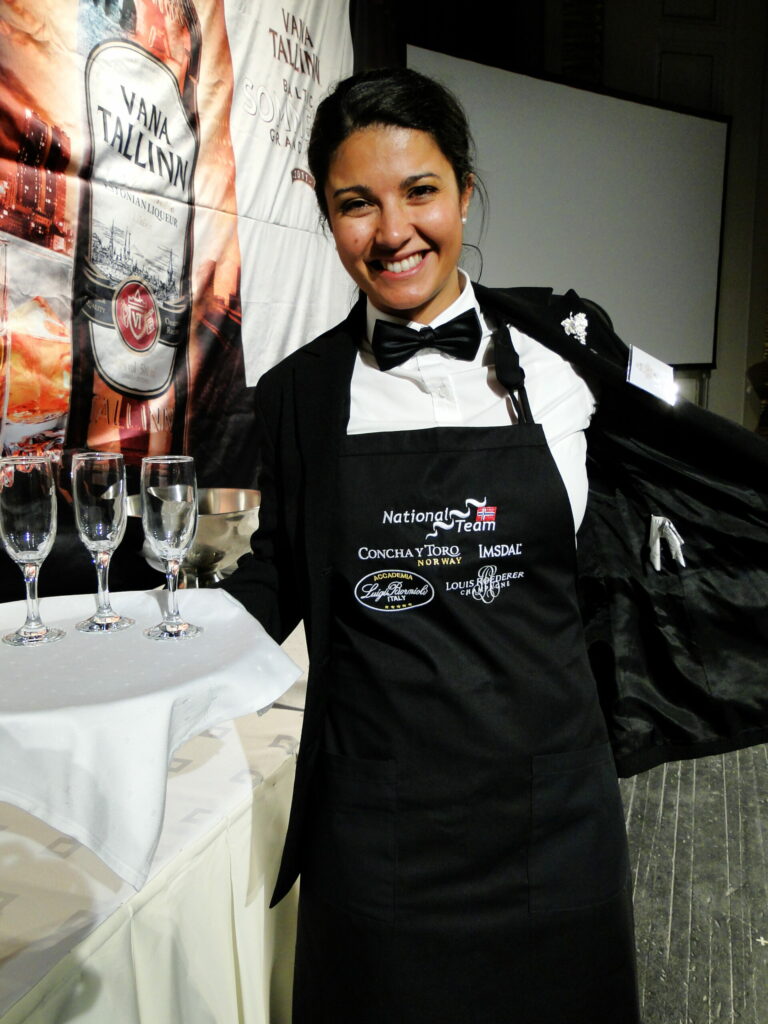 What do you predict will be the next German wine to rock the Norwegian scene? German Chardonnay, no question. It's been skyrocketing over the last year with producers like Bernhard Huber and Knewitz. Burgundy prices are high, and the region is struggling to keep up with demand right now so people are starting to look elsewhere. In fact it's such a big thing that it's no longer a question of better value and price, it's about just being able to get your hands on a bottle at all!
---
Liora Levi Picks Three Bottles for 2022
Weingut Georg Mosbacher Deidesheimer Riesling Trocken. Pfalz
Bone-dry German Riesling is hardly ever wrong. To me, Riesling is the perfect wine with nearly every food and can be enjoyed on any occasion. Hot tip for anyone planning to visit Norway during Christmas, this wine is the perfect pairing with the Norwegian traditional Christmas dinner "Ribbe" (pork ribs with fatty condiments).

Weingut Schätzel Riesling Kabinett. Rheinhessen
Kabinett and Feinherb wines are so underrated, I absolutely adore a chilled, off-dry Riesling while sitting in the sun. I enjoy it with spicy food, at the park, when I'm cooking and when I'm not. When I have friends over and well…. you know, basically
Lilly B-[ollinger] style.
Weingut Salwey Spätburgunder trocken. Baden
Slightly chilled Spätburgunders with juicy fruity aromas and flavors are my go-to wines these days when I realize that it's 9pm and I've been glued to my Mac since 9am. I pour myself a glass, sit down and work into the wee hours of the night/morning (depending on where I am!) in great company! I discovered Weingut Salwey years ago during the GG preview tasting in Wiesbaden, and when his wines reached Norway—well, it was indeed a joyous day!