Die Rebe ist ein Sonnenkind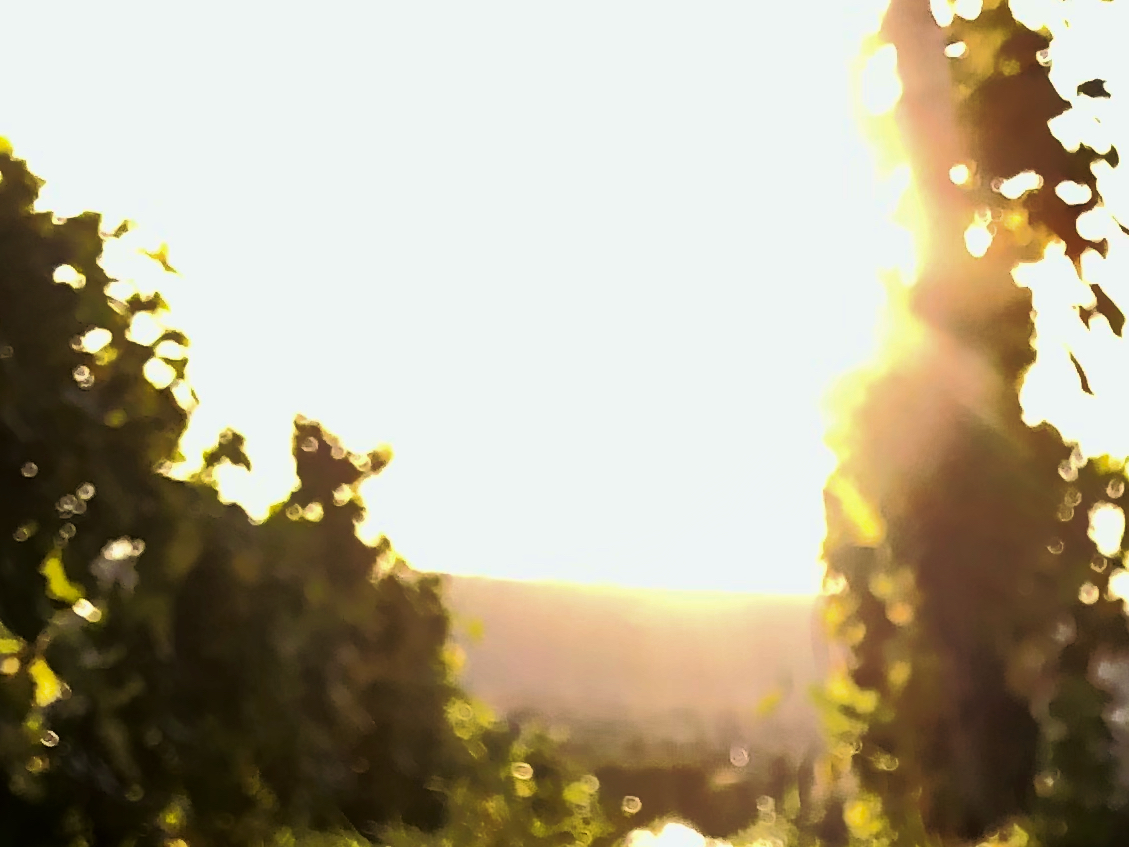 for S.B. with love
Die Rebe ist ein Sonnenkind. Sie liebt den Berg und haβt den Wind.
So open your door already—for god's sake, just let me in!
Nothing to fear from wild slopes—a matter of terraces and grading.
Sankt Aldegund, your roses—they labor on unforgiving slate.
Vigor derives from parameters. The desert ends with water.
Ritual is an amphora: it gives life room to breathe.
The hag at the door is never a hag—she's always a secret queen.
Don't you fear that ugly mug comes bringing revelation.
The special red plum from the Mosel is imbued with healing power.
If you go to the oncologist, pack them in a jar.
I stay up smoking with Ulli Stein, that kind and bohemian Doktor.
Two thousand years of agriculture, twenty bottles later,
I'm in need of elders. The accordionist heads onstage.
Doc, I'm not long for terra firma—protect me from my sin!