Franken Ale and Friesian Eel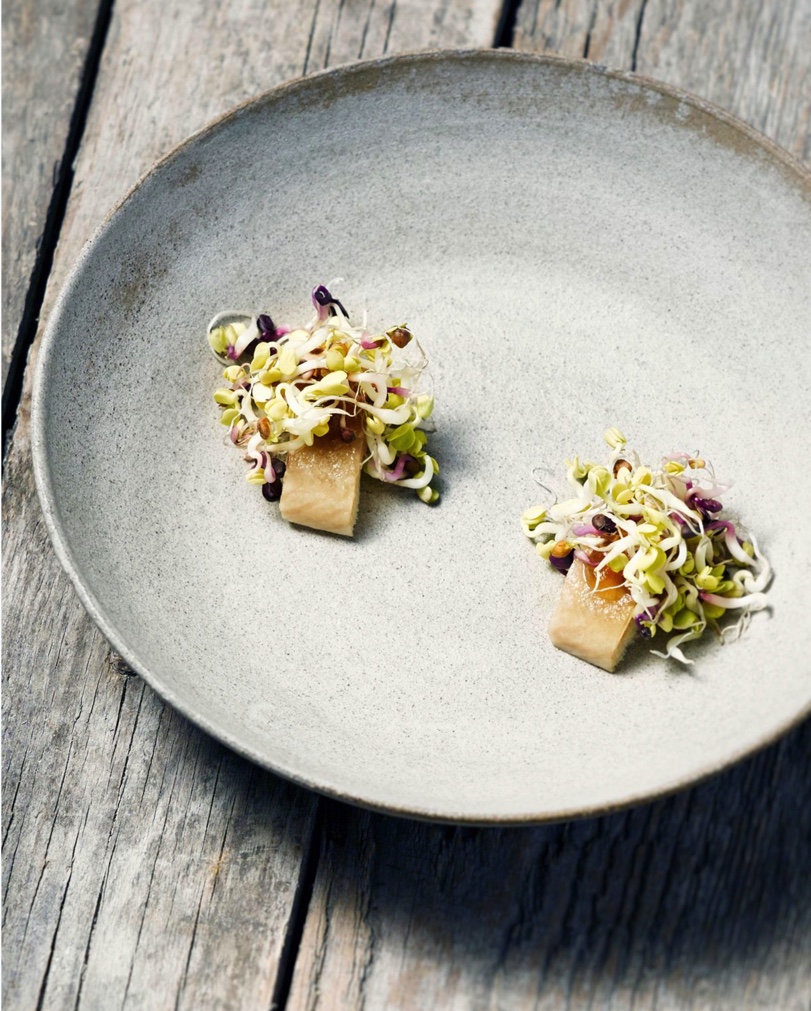 Those who grew up near the sea know that the (a-hem) ap-eel of marine delicacies is truly in the eye of the beholder. While spiny shells and spindly legs were never immortalized in oil by Vermeer, their rich, tender flavors are often successfully preserved in another — no less delightful — medium for appreciative connoisseurs. Take lobster, oyster or… Friesian eel, as sampled and paired by a more recent Dutch master (by residence if not by ancestry).
What grows together, goes together? Sure. But sometimes it's nice to explore uncharted waters, in this case Friesian eel from the islands off Germany's North Sea coast, and a hybrid wine from Franken, in Southern Germany.
Before industrialization, eel was a common catch in German rivers, lakes, and along its shores. Nowadays, wild eel are quite rare, and their historical low levels mean that they are, in fact, protected for most of the year. The best bet is to enjoy it farmed and fresh from any number of market or roadside fish stalls in the coastal regions of Northern Germany. While you are at it, ask for a bag of freshly boiled North Sea Shrimps, too – tiny yet mighty in taste.
Simply smoked, Friesian eel's superbly tender fat absorbs an incredible range of flavors. No further preparation needed. Squeeze it – hot-dog style – into a roll and enjoy. Or, go rogue and layer it lukewarm over scrambled eggs on a thin slice of sourdough rye or pumpernickel. A sprinkle of finely chopped chives, fresh herbs or sprouts, and freshly cracked black pepper create Germany's answer to sushi.
In the spirit of intersecting cultures and traditions, I chose a hybrid beverage resulting from crossing beer and winemaking techniques. Brew meets grapes – Grape Ale. The Riesling Grape Ale from Weingut Olinger in Iphofen is the result of a collaboration with the Orca Brewery in Nürnberg. A brew that would have become a beer is re-fermented with Riesling grapes and allowed to mature on the skins. The result sports flavors of cider and grape must, definitely fruity, but with the refreshing, palate-cleansing bitter finale of a beer. Lecker!